Give It A Go Craft Lab (26th September)
26 Sep, -
The Plant Pot The Plant Pot
SUSU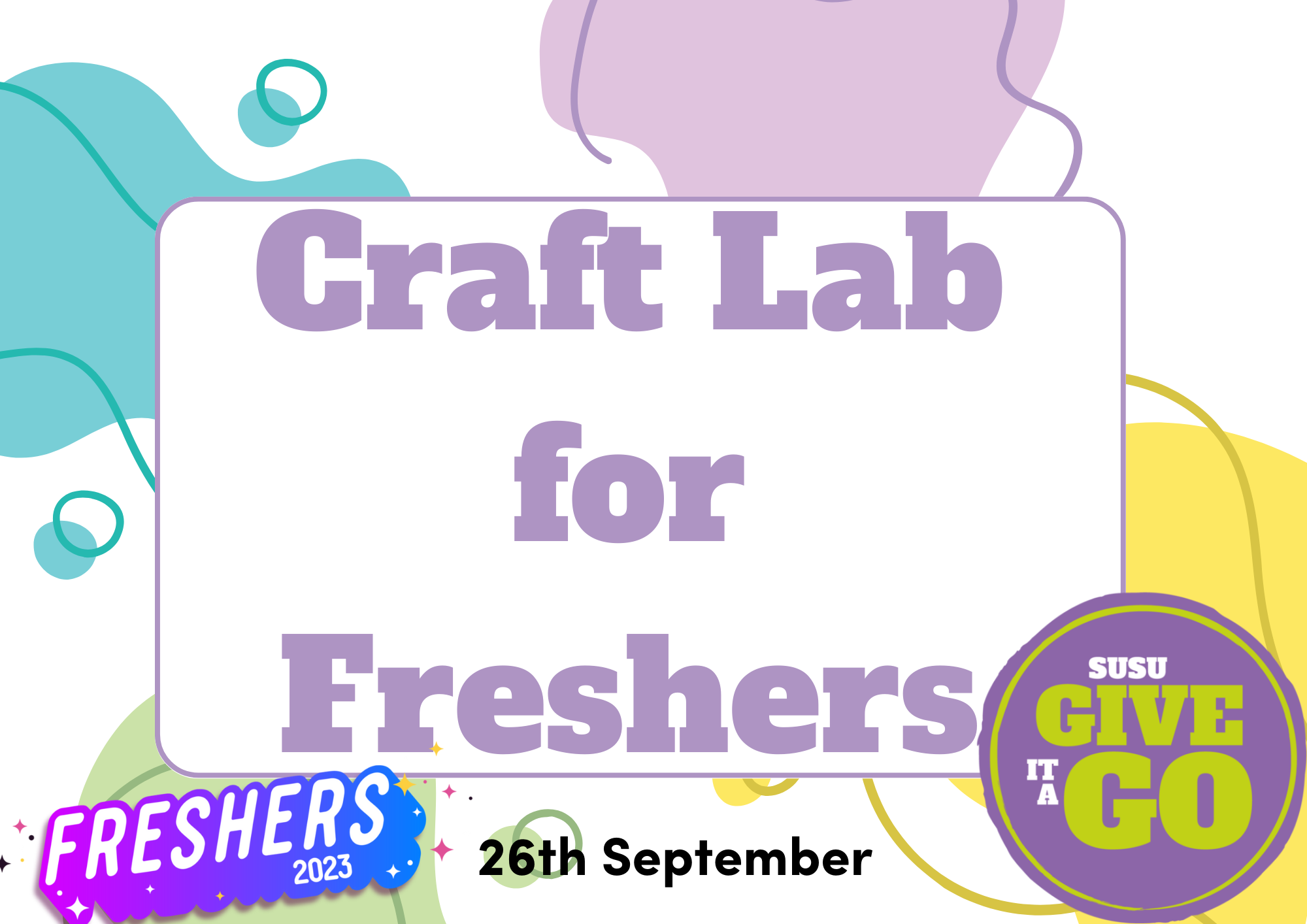 Craft Lab for Freshers is the ultimate opportunity for newcomers to dive into the world of Give It A Go craft workshops, where offers an exciting array of creative activities that are perfect for beginners and seasoned crafters alike.
At Craft Lab, you'll have the chance to explore a variety of hands-on projects. You can paint your own custom mug, craft a keyring, DIY the notebook. Whether you're into vibrant colors, intricate designs, or simply want to make something special, Craft Lab has something for everyone.
All materials for the workshop will be provided free of charge on first-come-first-served basis.
When and where:
The workshop will be held on 26th September at The Plant Pot (3 level, SUSU building) from 2pm-4pm.
If you have any questions please email us at giveitago@soton.ac.uk. Hope we can see you all soon!
Photography & Filming
Photography and filming will take place at this event. This content may be shared on social media, on our website, and in marketing materials. If you have any questions or concerns please contact sucomms@soton.ac.uk
The Organisers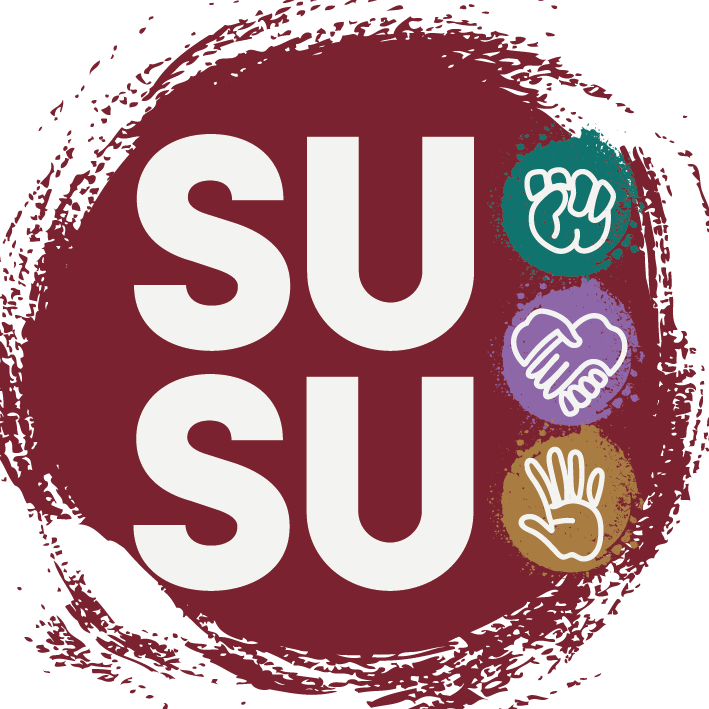 SUSU
We are the University of Southampton Students' Union (also called "SUSU"). We are here to represent the voice of students at every level and ultimately make their university experience unforgettable. Independent from the University, we're run by students, for students!