Cheerleading Taster Session
29 Sep, -
Glen Eyre Hall Glen Eyre Hall
Cheerleading - Vixens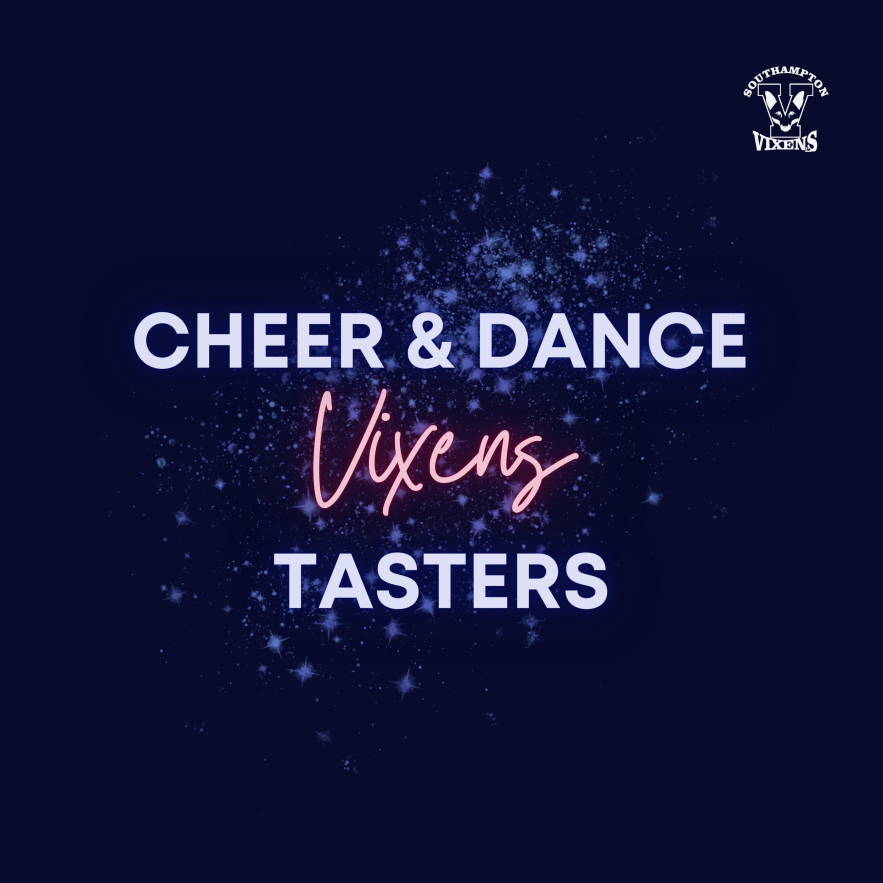 Southampton Vixens Cheerleading Taster Session! Come along to enjoy seeing what cheerleading and dance with us is like.
We have the opputunity for you to try cheerleading from 3pm-5pm. Then you can stay on to see what our Hip Hop Dance team is all about until 6pm.
This is completely free and open to everyone no matter what experience (or none!) that you have; we love to see loads of new faces!
The Organisers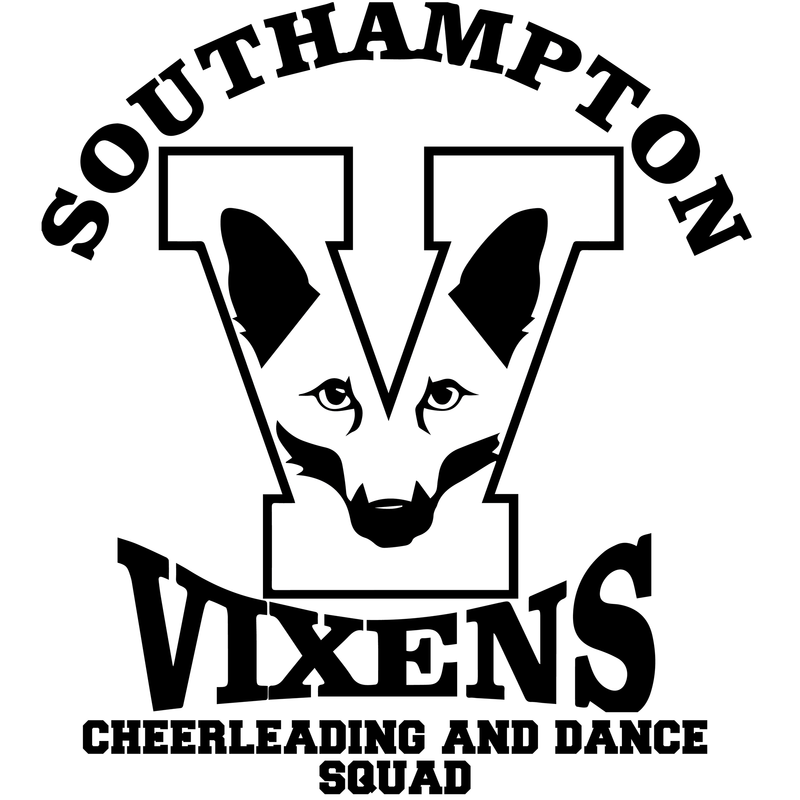 Cheerleading - Vixens
Welcome to the Southampton Vixens Cheerleading and Dance page, we have lots of exciting opportunities for everyone! Vixens is a great opportunity to meet like-minded people whether you have Cheer and Dance experience or not. Please visit our Facebook, Instagram and YouTube to have a greater understanding of what it is we do and contact us with any questions you may have! :)