SCM Outdoor Meet-Up/Q&A
Student Christian Movement is a society dedicated to providing space for people of all backgrounds, faiths and life-experiences to discuss and discover the Christian faith.
Our aims are to create community, deepen faith, celebrate diversity and seek justice - this session is a time for you to meet our members and committee, and ask any questions you might have as you're settling into Southampton. This includes uni life, faith, finding friends or jumping into academics! We'll also have snacks and games for some extra fun.
Check out our Instagram for more of what we do: https://www.instagram.com/scmsouthampton/
The Organisers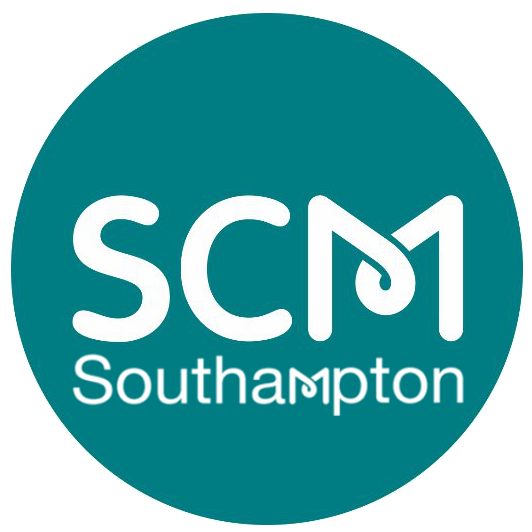 Student Christian Movement
The goal of the SCM is to welcome a diverse group of Christians with differing beliefs in an inclusive and open setting where differences and a range of traditions can be understood and celebrated. Our guiding values are creating community, deepening faith, celebrating diversity and seeking justice. We're a branch of the national Student Christian Movement organisation, we meet weekly at 8pm on Monday in the Faith and Reflection Centre. Our most up to date events and info can be found on our Instagram: @scmsouthampton