The Three Musketeers: D'Artagnan: The Phoenix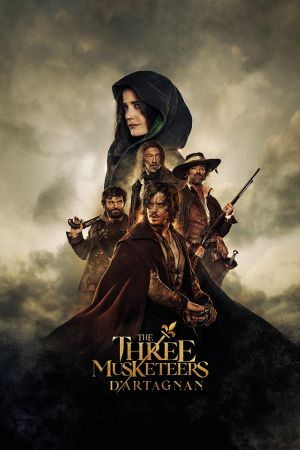 D'Artagnan, a spirited young Gascon, is left for dead after trying to save a noblewoman from being kidnapped. Once in Paris, he tries by all means to find his attackers, unaware that his quest will lead him to the very heart of a war where the future of France is at stake. Aided by King's Musketeers Athos, Porthos and Aramis, he faces the machinations of villainous Cardinal Richelieu and Milady de Winter, while falling in love with Constance, the Queen's confidante.
Union Films Cinema has refreshments available from bar 3 at showings with popcorn sold for as little as £1.50, so make sure to leave some time to grab some refreshments before the film starts!
The cinema is located in Building 42, past reception down the stairs to level 3 next to Bar 3. An accessible route would be to take the lift by The Bridge to level 3 and take a right past the Plant pot
The Organisers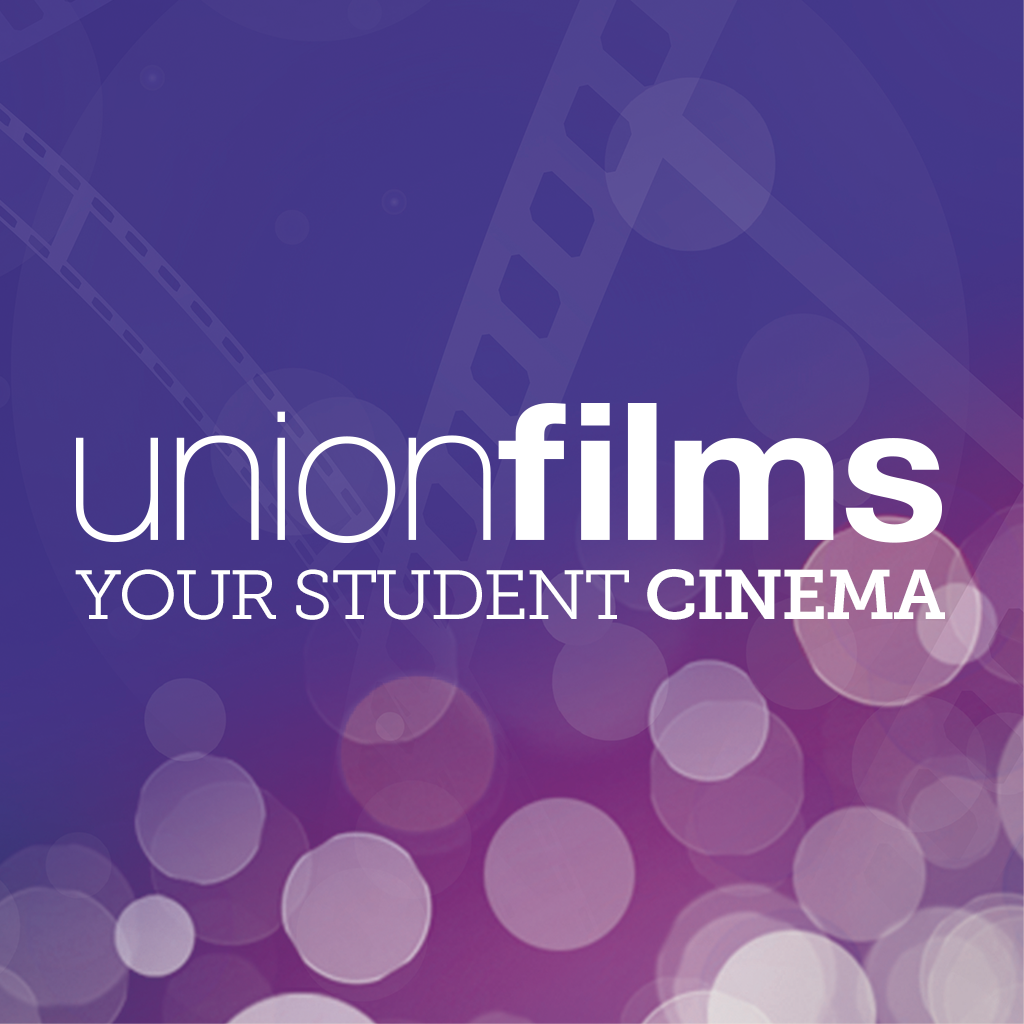 Union Films
Union Films is your student-run cinema, right at the heart of Highfield Campus. Located in the Union, we're completely run by volunteers; from the from the front of house staff who sell tickets and refreshments, to the projectionists who show the films on our 35mm and digital projectors. You can help out as much or as little as you like, and when you do, you get to see films for free!