GIAG Skill Workshop: Wheelchair Dance Workshop
2 Dec, -
Veg Out Veg Out
SUSU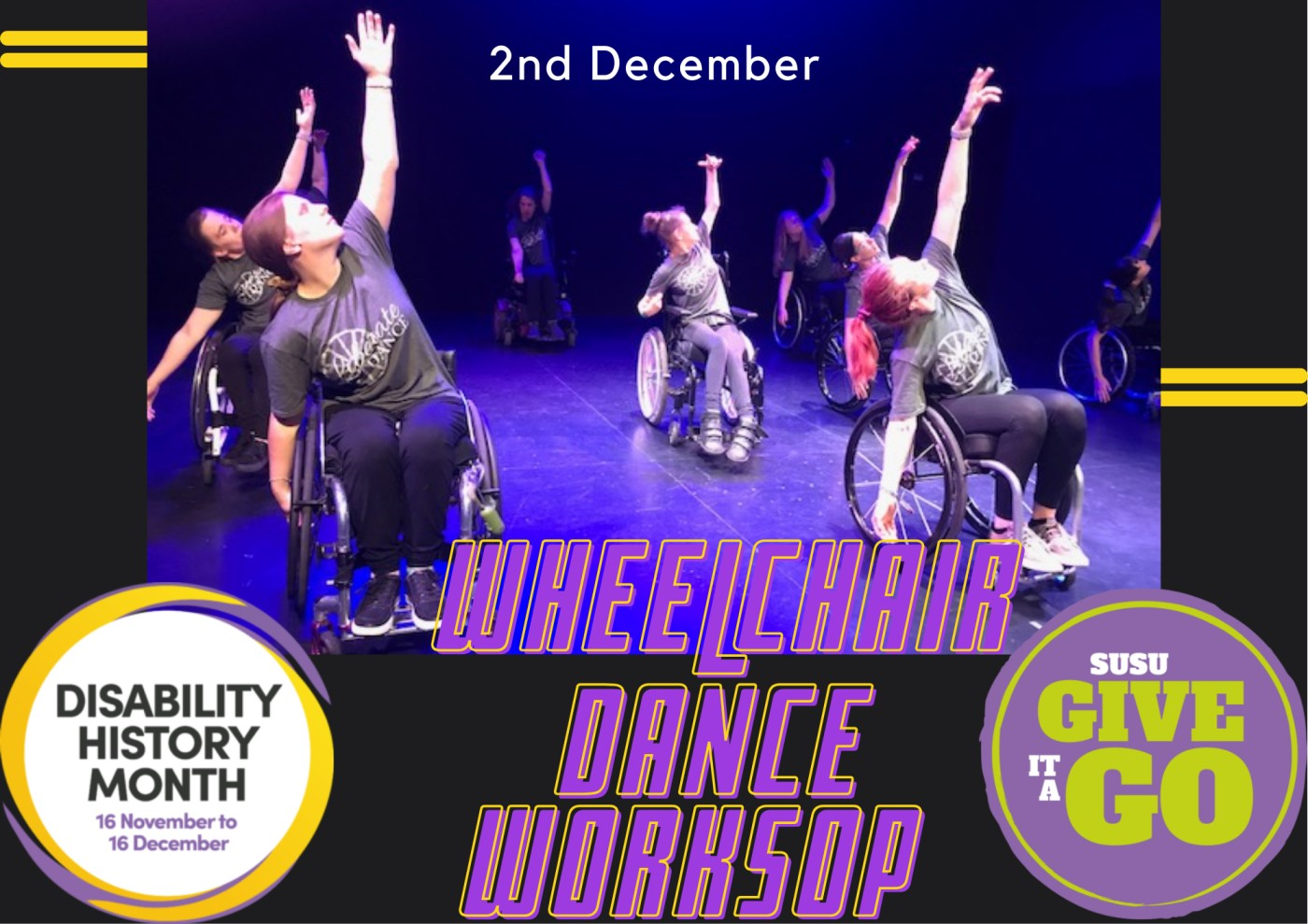 In this Disability History Month, we will be inviting Liberate Dance- an exclusively wheelchair-based dance company to our campus to hold a wheelchair dance workshop for our wheelchair using students.
In this workshop, we believe in celebrating the freedom of movement a wheelchair brings to people with disabilities. This workshop will be a friendly, welcoming group for people with disabilities. We are inclusive, adaptable and flexible to meet your needs.
Please note that this workshop is for wheelchair users only :)
When and where:
This workshop will be held at Veg out (level 3 inside SUSU building) on 2nd December from 10am-11am.
If you have any questions, please email us at giveitago@soton.ac.uk.
The Organisers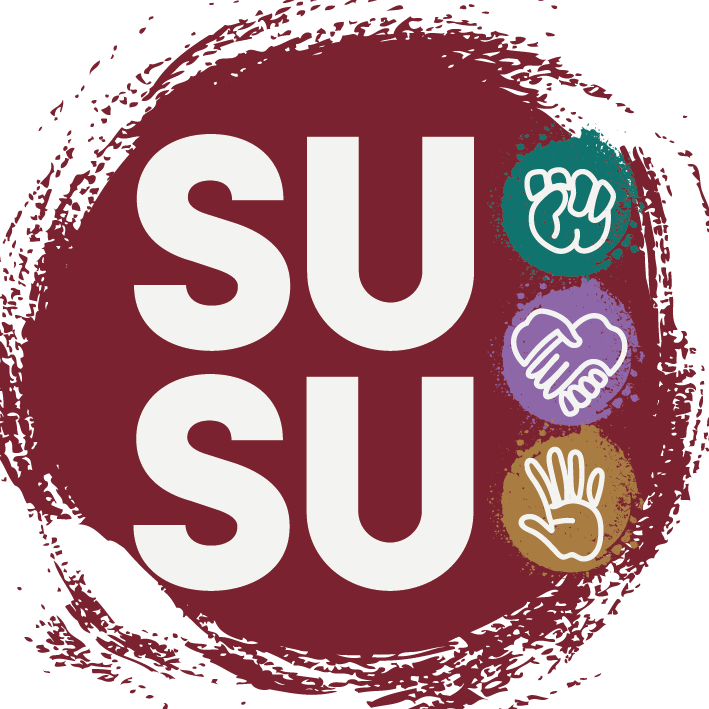 SUSU
We are the University of Southampton Students' Union (also called "SUSU"). We are here to represent the voice of students at every level and ultimately make their university experience unforgettable. Independent from the University, we're run by students, for students!