GIAG Crafternoon: Mould Your Own Candle (WSA)
27 Nov, -
WSA Cafe, Winchester School of Art SO23 8DL WSA Cafe, Winchester School of Art SO23 8DL
SUSU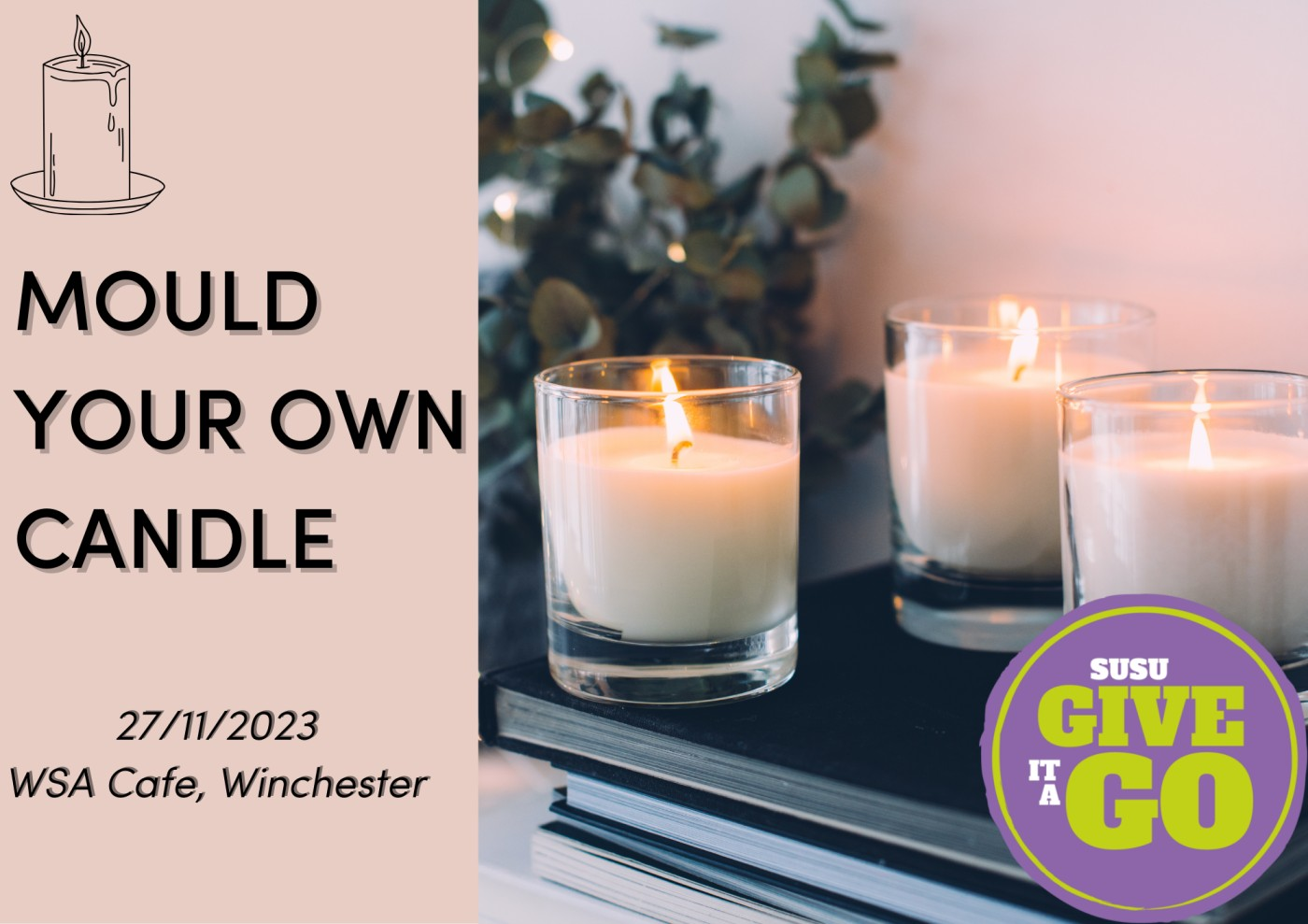 Winter is coming and there's nothing like candles to bring a little warmth and ambience into your home!
Join us for a candle moulding workshop and immerse yourself in the fun world of candle moulding. You'll choose the colours you want for your candles and mould them into the shapes you want like play dough, experience the fun of shaping your own candles and placing them into unique candle holders or tealights. We would also provide you with different fragrance oils you put into your candle!
What's included in the ticket:
Colourful candle wax, different glass candle holder or tealight holders (can choose up to 2), fragrance oil.
When and where:
This workshop will be held at WSA Cafe (Winchester School of Art campus) on 27th November from 3pm-5pm.
If you have any questions, please email us at giveitago@soton.ac.uk.
The Organisers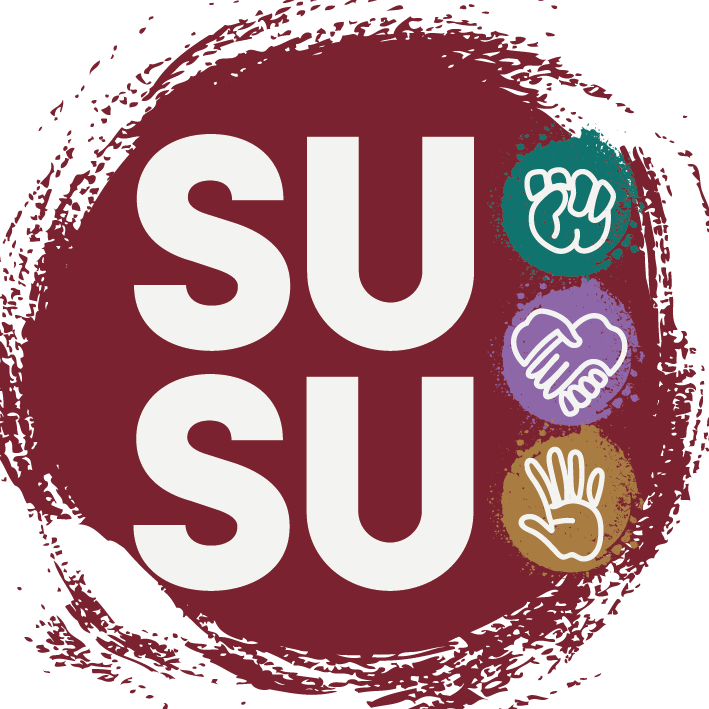 SUSU
We are the University of Southampton Students' Union (also called "SUSU"). We are here to represent the voice of students at every level and ultimately make their university experience unforgettable. Independent from the University, we're run by students, for students!