Clothing Sale : Hey Rusty
24 Nov, -
SUSU Building 42 SUSU Building 42
SUSU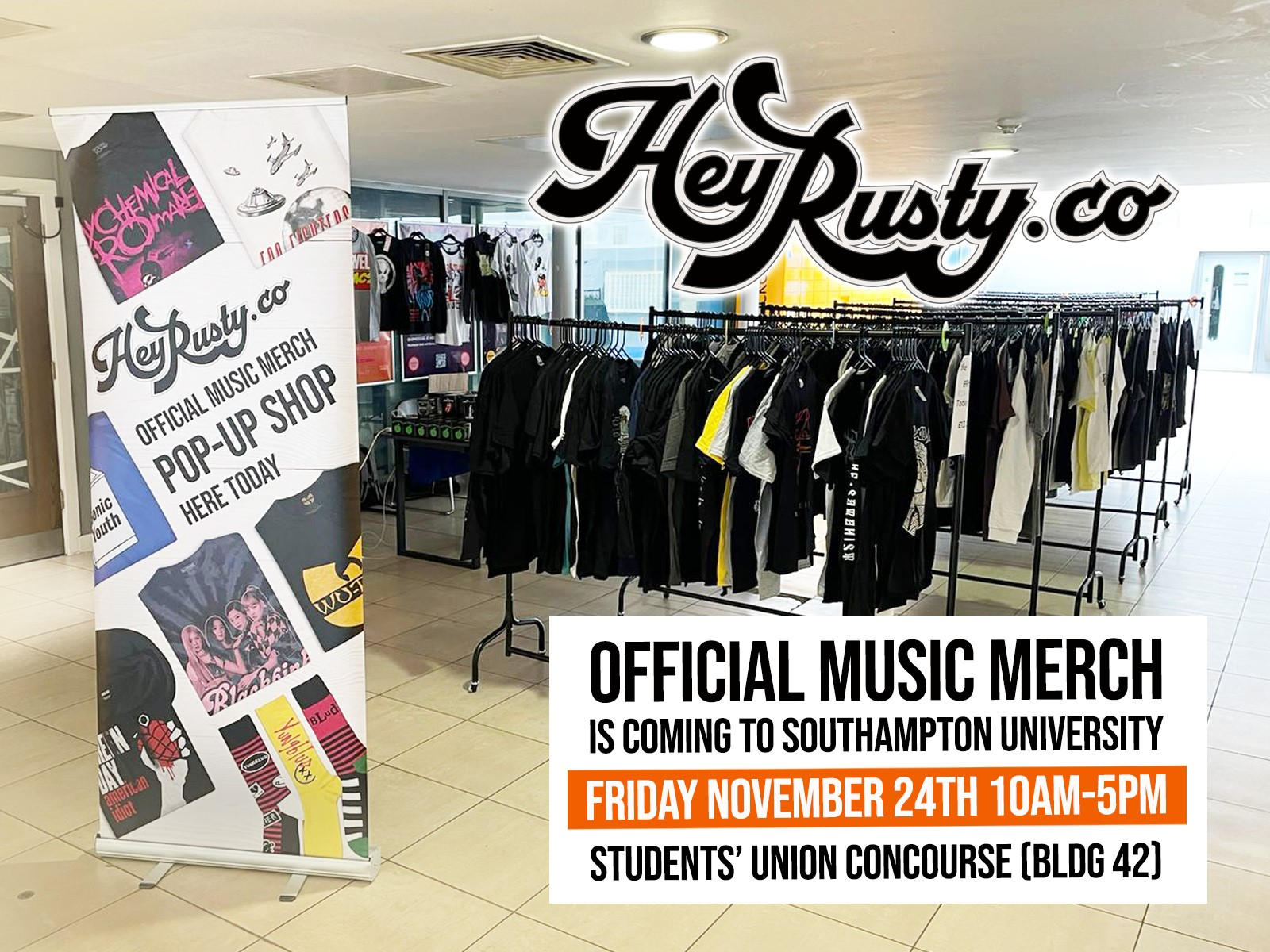 HeyRusty.co
official music merch pop-up shop is coming to Southampton, the Concourse in the Students' Union Building on Friday November 24th, 10:30am-5pm.
We offer a huge range of officially licensed merchandise with standout releases covering Indie/Alternative, Metal, Punk, Country, Hip Hop, Pop, Rock, 60s, 70s, 80s, TV and Film.
100's of artists and bands official artwork featured on t-shirts, hoodies, hats and accessories.
ALL top selling T-shirts reduced from £17.95 to £13.00, Hoodies reduced from £28.00 to £20.00, loads of merch bargains just £5! For one day ONLY..!
The Organisers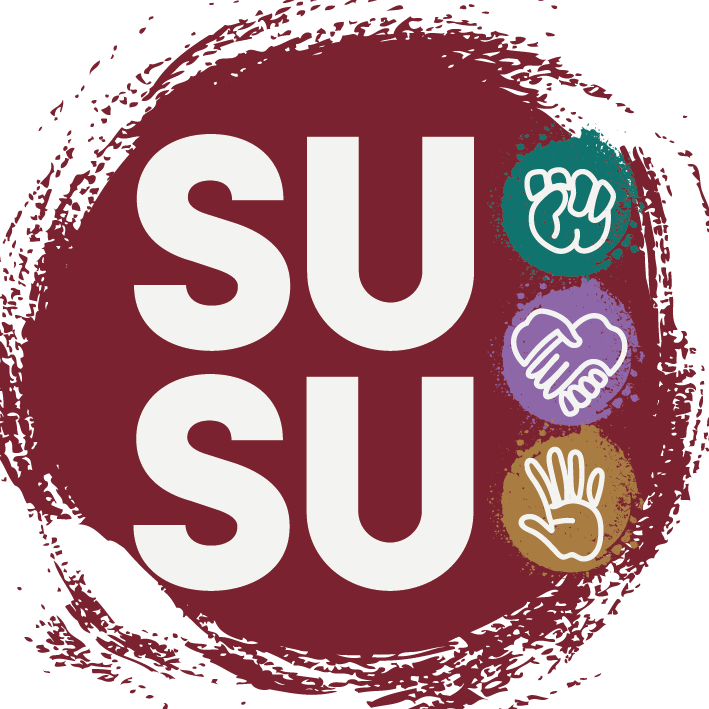 SUSU
We are the University of Southampton Students' Union (also called "SUSU"). We are here to represent the voice of students at every level and ultimately make their university experience unforgettable. Independent from the University, we're run by students, for students!