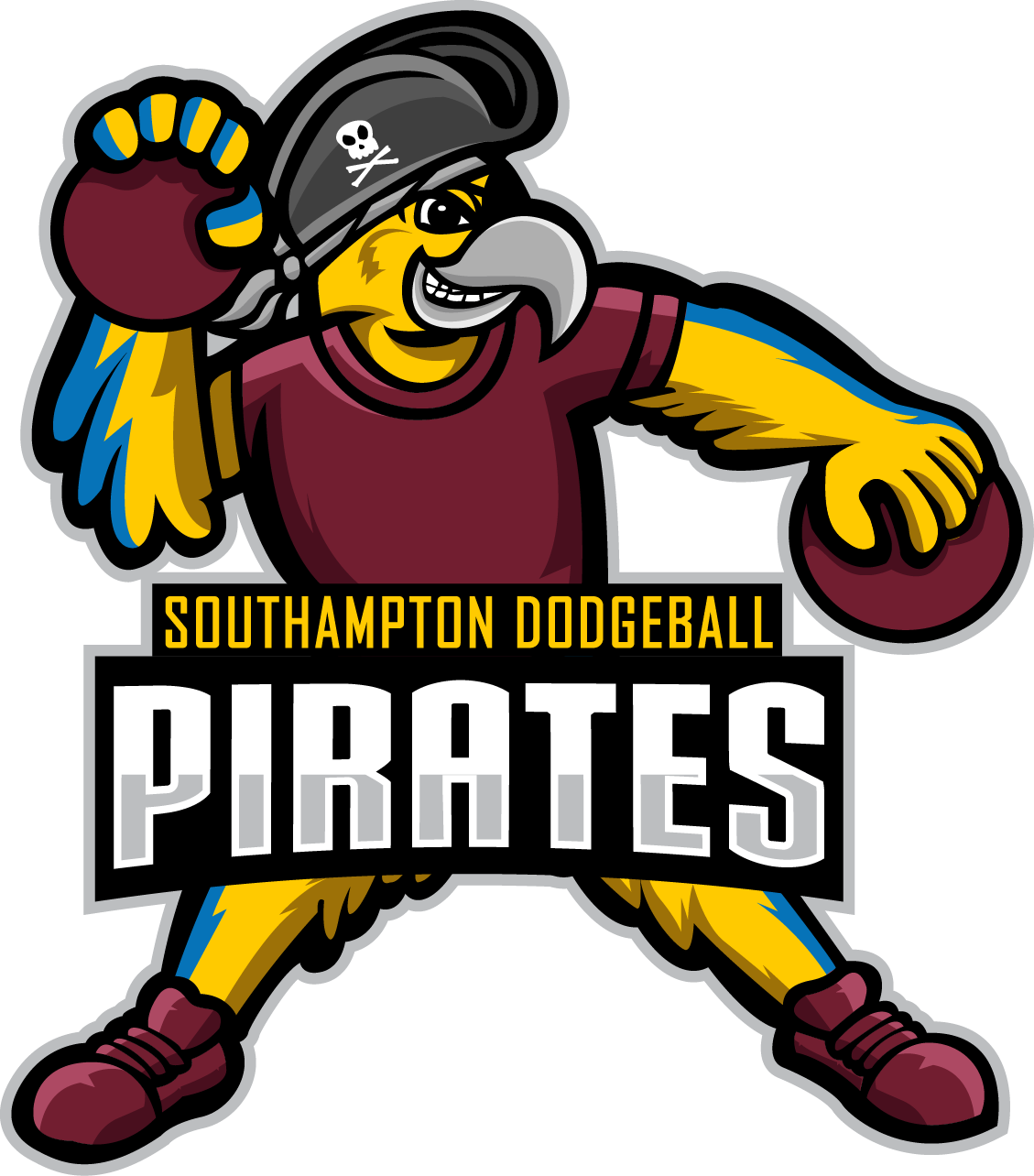 Whether you're looking to play competitively or just for fun, you'll be sure to learn your 5 D's of Dodgeball and make great friends at this society
Dodgeball is regularly described as being 'the sport for all'- and we as a club truly believe this as it is reflected in our diverse membership, who come from all kinds of degree backgrounds and levels of sporting ability, to throw balls at each other on a bi-weekly basis! If you've ever seen the movie, you're most of the way to knowing all about Dodgeball, but if not, the game is simple- two teams throw balls at each other until the other side is eliminated either by them all being hit or caught out! Becoming a good player involves mastering the notorious '5 D's of Dodgeball': the ability to Dodge, Duck, Dip, Dive and Dodge!
The Club caters for two kinds of members; those who want to play 'just for fun', which many of our members do, attending training and having a good time with people who quickly become close friends, but also those who want to play competitively in the UK BUCS Dodgeball Leagues against other Clubs across the country, as either part of the Men's (1sts and 2nds) and Women's 'Southampton Pirates' teams. There is no obligation to join these teams, although many of our members have such a great time playing twice weekly that they can't resist the offer of playing more Dodgeball with a team of friends! We hold intra-club tournaments and charity events throughout the year, either just for fun or for prizes, such as fancy dress and doubles tournaments.
The Club enjoys regular and varied socials throughout the year, both drinking and non-drinking based, and many members, if not all of them, enjoy spending time off-court together as a happy community of like-minded friends. We also hold an annual 'Dodgeball Tour', going abroad on holiday together as a Club to play Dodgeball against foreign competition!
We are always welcoming of new members, so whether you are a complete beginner or seasoned veteran, give Dodgeball a try as a sport that never fails to be exciting, fast-paced, and thoroughly enjoyable. It's the silly sport we like to take seriously!
Training times: Wednesdays 13:00-15:00 Fridays 18:30-19:30 in Old Sports Hall, Building 42 (Union)
Our taster sessions for 2021 will be held on Saturday 2nd October from 11:00 till 13:00 and Sunday 3rd October from 14:30 till 16:30, both in the Old Sports Hall, Building 42 (Union). Open to all years!
For more information - join our group on Facebook at: https://www.facebook.com/groups/2403876794/ - follow us on Instagram at: https://www.instagram.com/sotondodgeball/ - email us at: dodgeball@soton.ac.uk
Photo Gallery
The Committee
All clubs and societies within the Students' Union are run entirely by students. The student committee for Dodgeball this year are:
Ben Heath
Media Secretary
Benedek Safar
Men's Captain
Harry Davies
President
Hugh Thomas
Social Secretary
Tom Clark
Social Secretary
Shayan Hameed
Treasurer
Isaac Dunford
Vice President
Leia Derrick
Welfare Officer
Joshua Adewale
Welfare Officer
You May Also Like...
Here are a selection of similar clubs and societies that you may also be interested in
Membership Information
Membership for Clubs and Societies is currently closed. Please check back in September 2022 for more information on how to join.
Constitution
All SUSU clubs & societies must have a Constitution which governs how they run
Download Constitution
Health & Safety
All clubs & societies are required to risk assess their activity to ensure it is carried out in a safe manner for members. Current risk assessments for Dodgeball are available to view below