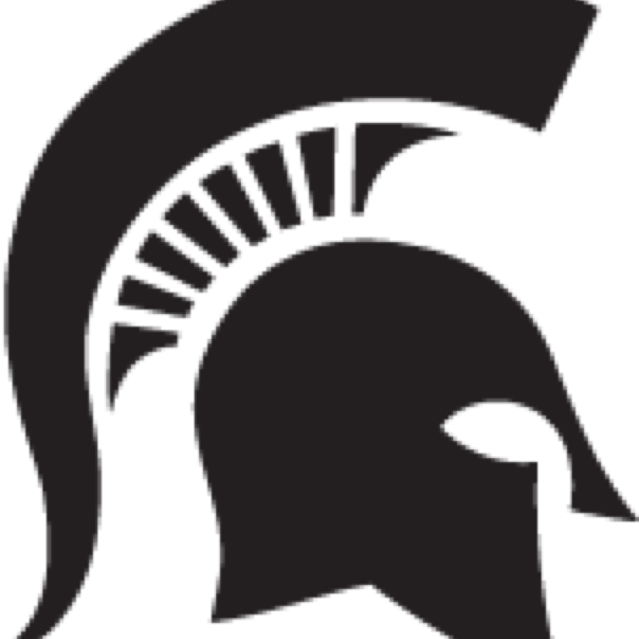 History Society
The History Society is here to fulfil your social and educational needs during your three years at the University of Southampton.
Use this page to stay in touch with your fellow historians and keep up to date with those all-important social events. The History Society runs a wide array of activities from pub-crawls, quizzes and balls.
We will keep updated on all of the society's events via this Facebook group, as well as other social media pages which will be linked below.
By following them all, it will be impossible for you to miss out! Within the society you can also engage in our sports teams and trips abroad! Our sports teams include Badminton, Football and Netball – if interested please message either one of the Sports Representatives or the relevant social media pages which is all linked below.
The tour will be organised by Finn Procter (Secretary) this year and he will provide information at a later date. The society can also be your link with the history department itself. Let us know what you think of course content, resources and teaching quality! Everything will be reported back to lecturers to make sure your opinion is heard.
Don't hesitate to drop any committee member (or this page) a message… we will be happy to help! Alternatively, feedback for the department can be sent towards course representatives for each year group, or Aaron Marchant (History Academic President).
Bleed Orange x President: Ben Brown Vice – President: Alex Welsh Secretary: Finn Procter Treasurer: Jack James Welfare Officer: Charlie Vicente Social Secretaries: Caitlin Hynd and Bryn Taylor Evans Sports Representatives: Annabel Evelyn and Josh Jones Instagram Accounts: https://www.instagram.com/sotonhistsoc/ https://www.instagram.com/histsocsports/ https://www.instagram.com/histsocfc/ Twitter Accounts: https://twitter.com/Soton_HistSoc https://twitter.com/HistSoc_Sports Histsoc Freshers Page https://www.facebook.com/University-of-Southampton-History-Society-Freshers-2019-20-110819686942398 Histsoc Sports Page https://www.facebook.com/groups/273250933275585/ Histsoc Nebtall Page https://www.facebook.com/groups/530784397663098/ Histsoc Football Page https://www.facebook.com/groups/2449262411819178/.
---
About History Society
Membership Fee Information
Due to the current COVID-19 situation, paid memberships are not available to purchase until further notice
Photo Gallery
---
The Committee
All clubs and societies within the Students' Union are run entirely by students. The student committee for History Society this year are:
Annabel Evelyn
Female Sports Rep
Joshua Jones
Male Sports Rep
Ben Brown
President
Finn Procter
Secretary
Caitlin Hynd
Social Secretary
Bryn Taylor-Evans
Social Secretary
Jack James
Treasurer
Alexander Welsh
Vice President
Charles Vicente
Welfare Officer
---
Health & Safety
All clubs & societies are required to risk assess their activity to ensure it is carried out in a safe manner for members. Current risk assessments for History Society are available to view below