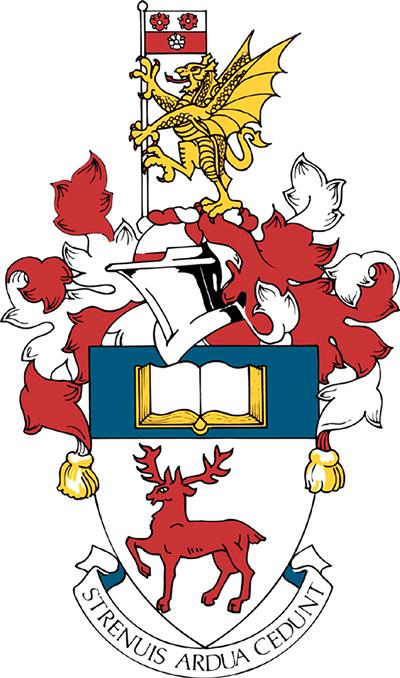 Men's Hockey welcomes all and every player regardless of ability! We have five teams competing in the local and BUCS leagues we can definitely find a place to accommodate you! Interested? Drop us a message here, on Facebook (\sumhc) or Twitter (@TheSUMHC) and we'll organize getting you involved. Have a look at our website for more information! www.wessexhockey.com
Welcome to the site of Southampton University Men's Hockey Club, (SUMHC) the mighty 'Wessex Rangers'. We have 4 teams playing in BUCS university leagues on Wednesdays and 5 teams playing in local Hampshire leagues on Saturdays. All abilities are welcome!
Photo Gallery
The Committee
All clubs and societies within the Students' Union are run entirely by students. The student committee for Hockey (Mens) this year are:
Sam Cook
1XI Captain
Ying Xiong
2XI Captain
Rahil Anees
3XI Captain
William Gressier
4XI Captain
Oscar Raimes
5XI Captain
Behrad Koohy
Club Captain
Toby Barham
Fixture Secretary
Liam Duffy
Kit Secretary
Lewie Jones
Secretary
Samuel Brockway
Social Secretary
Toby Dudson
Social Secretary
Benjamin Pilbrow
Sponsorship & Social Media Secretary
Oliver Tinson
Treasurer
Thomas Jeffs
Umpire Liaison Officer
Euan Pryce
Vice Club Captain
You May Also Like...
Here are a selection of similar clubs and societies that you may also be interested in
Membership Information
Membership for Clubs and Societies is currently closed. Please check back in September 2022 for more information on how to join.
Constitution
All SUSU clubs & societies must have a Constitution which governs how they run
Download Constitution
Health & Safety
All clubs & societies are required to risk assess their activity to ensure it is carried out in a safe manner for members. Current risk assessments for Hockey (Mens) are available to view below