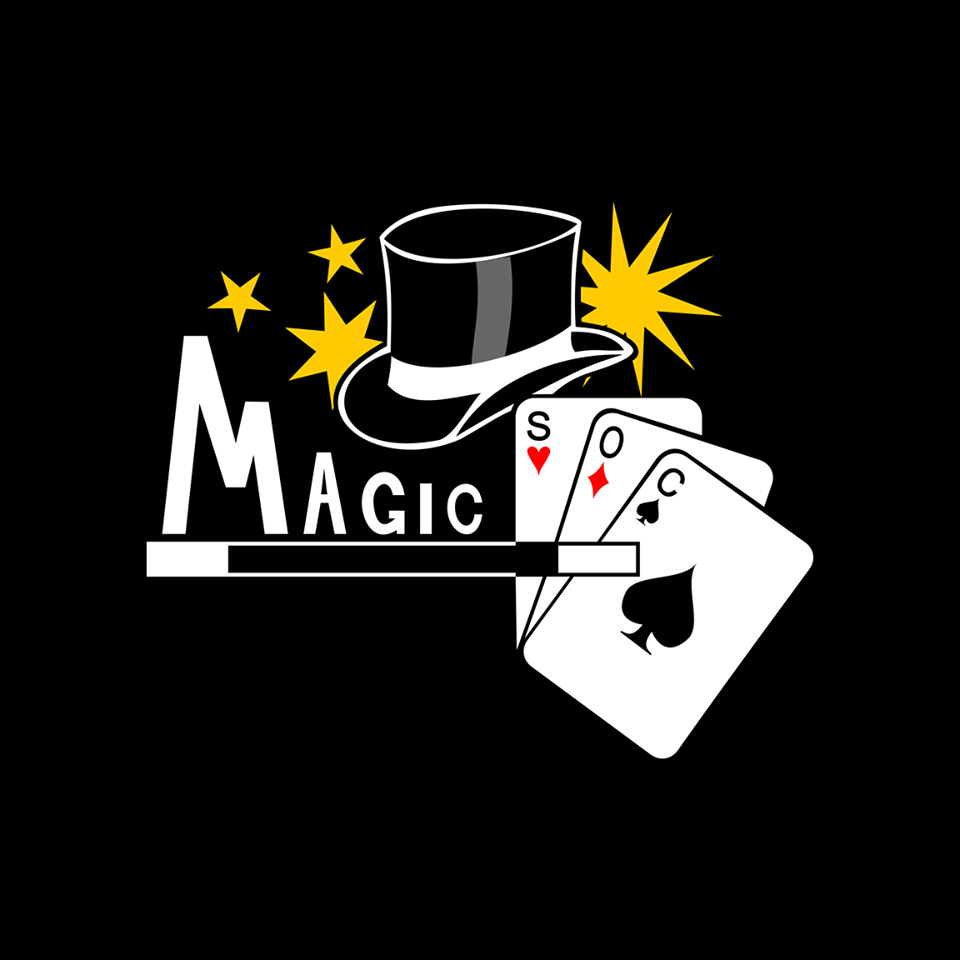 The University of Southampton's Society of Magicians (Magicsoc) was founded in 2007 and has since grown continuously. Affiliated with Southampton University Student Union we provide bespoke entertainment for University events, charity fundraisers and society balls.
We frequently provide entertainment for local bars, clubs, private functions and charities. We've worked in the Spinnaker tower in Portsmouth, The grand Harbour Hotel in Southampton, and even Oceana. We put on a professional show every year in the Annex Theatre, with a combination of tricks, flourishes and surprises. We welcome anyone with an interest or passion for magic to come along on a Tuesday evening for a casual teaching session, followed by a trip to the pub. We have expertise in card tricks, coin magic, hypnotism and even in escapology - we also have guest lecturers come in to teach us new tricks and performance techniques. We're a sociable bunch of magicians and often go out bowling, to magic conventions around the country and of course to the pub. Many of our members find work and opportunity outside the society itself, some entering competitions, developing new magical products in their spare time and even securing regular work and making a living from their art. Magicsoc is open to new members at all times. So if you have previous experience with magic, or even if you are a complete beginner, feel free to contact us.
Photo Gallery
The Committee
All clubs and societies within the Students' Union are run entirely by students. The student committee for Magic Society this year are:
You May Also Like...
Here are a selection of similar clubs and societies that you may also be interested in
Membership Information
There is currently no information about membership fees available
Constitution
All SUSU clubs & societies must have a Constitution which governs how they run
Download Constitution
Health & Safety
All clubs & societies are required to risk assess their activity to ensure it is carried out in a safe manner for members. Current risk assessments for Magic Society are available to view below