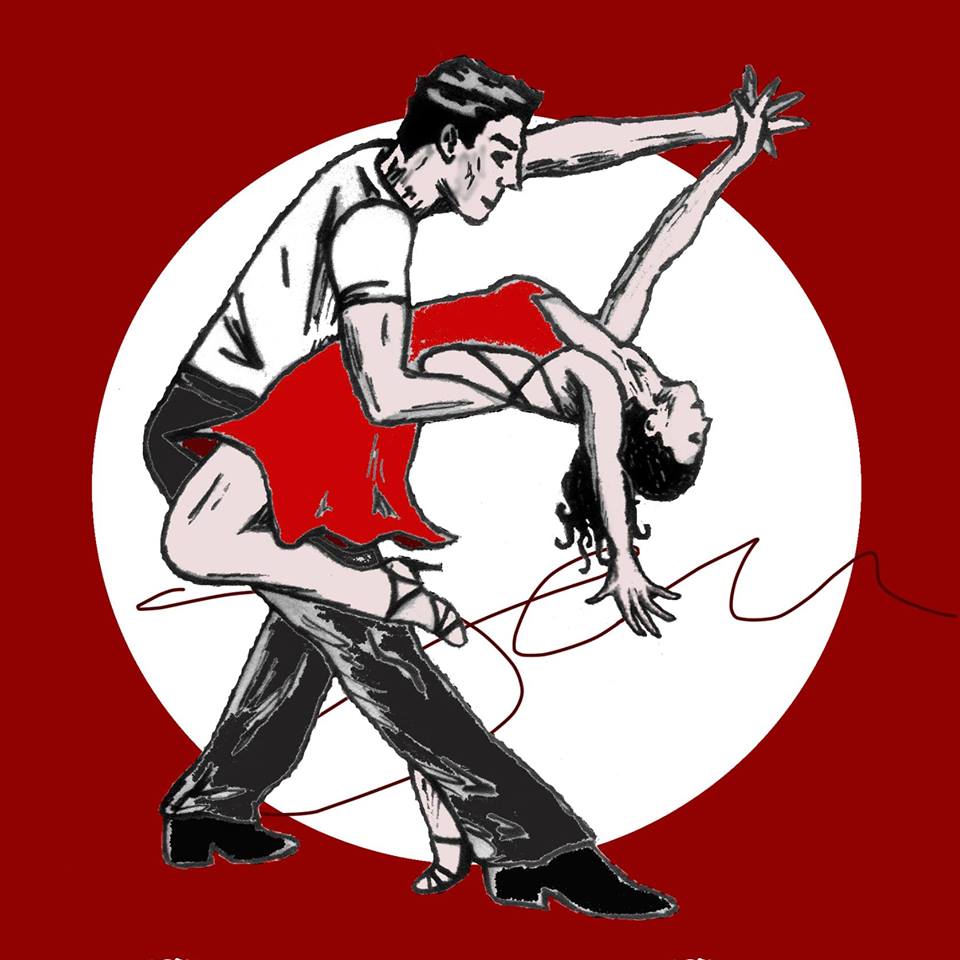 Salsa Society
Interested in Salsa Society?
You can join as an "interested member" for free until 18 October 2020. This will allow the committee to contact you with details of taster sessions and welcome activity and allow you to decide whether you want to join for the year
Salsa Soc Offers a selection of enticing lessons for a variety of dancing styles. Cuban Salsa (Casino) This street-dance style salsa is fun and flamboyant, filled to the brim with Latin flair. The music is happy and carefree with a strong beat that even the newest of dancers can follow with ease. Perfect for social dancing, this style is a must learn for those who want to let loose and just have fun on the dance floor. Rueda de Casino. This literal spin on Cuban Salsa brings new life to a usually 2 partner dance by incorporating all people present into a large circle or Rueda. A single person calls out moves and the entire circle moves in response. This fun party style dance takes the best parts of Cuban Salsa and turns them on their head. The music is bombastic, cheery and full of Latin passion. The perfect style for anyone who cannot contain themselves to dance with only one person for a whole song. Crossbody/LA Salsa. This ballroom style salsa is graceful and elegant, with a smooth, mellifluous flow to every movement. The music is sultry, warm and provocative, but not without an underlying, driving beat that keeps hearts pounding and passions flying high. This style suits those who wish to dance salsa whilst posh, poised and perfectly postured, for those whole value style and sexiness and wish to put a flourish on every move they make. Bachata. This sensual style of dance provides, by far, the most tantalisingly tempting, entwining of two dancers available. The music is slow and soft with deep bassy undertones and ranges from Latin classics to modern hits. This style is best suited to those who want to lead or follow with their chests and their hips, and wish to be as close to their partners as physically possible.
You May Also Like...
Here are a selection of similar clubs and societies that you may also be interested in
The Committee
All clubs and societies within the Students' Union are run entirely by students. The student committee for Salsa Society this year are:
Gabija Simulyte
Crossbody and Bachata Captain
Ioan Ieremie
Cuban Captain
Charles Alcock
President
Claudiu-Ionut Dan
Rueda Captain
Martyna Litwin
Secretary
Bianca-Georgiana Corbu
Social Secretary
Ivan Duran Perez
Treasurer
Maria-Diana Mihai
Vice President
Membership Information
These are the current membership fees offered by Salsa Society, although many clubs and societies offer a free period for new members to try out their activities.
| Name | Cost | Valid Period | Details | |
| --- | --- | --- | --- | --- |
| Free membership | FREE | 01/09/2020 - 31/07/2021 | This Membership is Free, to allow us to easily subscribe you to our emails to keep you updated on all the events we do. You will still need to pay non-member rates to attend classes. | |
| Inter-Uni Online Salsa Lessons Term 1 | £25.00 | 05/10/2020 - 31/12/2020 | Gives full access to Term 1 Inter-Uni dance lessons providing 4 hours of dance teaching per week for you to practise in your own home! It will be predominantly Salsa and Bachata footwork from beginner level to advance. There will be fun moves, short routines and you'll get to dance with students from all around the country. | |
Constitution
All SUSU clubs & societies must have a Constitution which governs how they run
Download Constitution
Health & Safety
All clubs & societies are required to risk assess their activity to ensure it is carried out in a safe manner for members. Current risk assessments for Salsa Society are available to view below