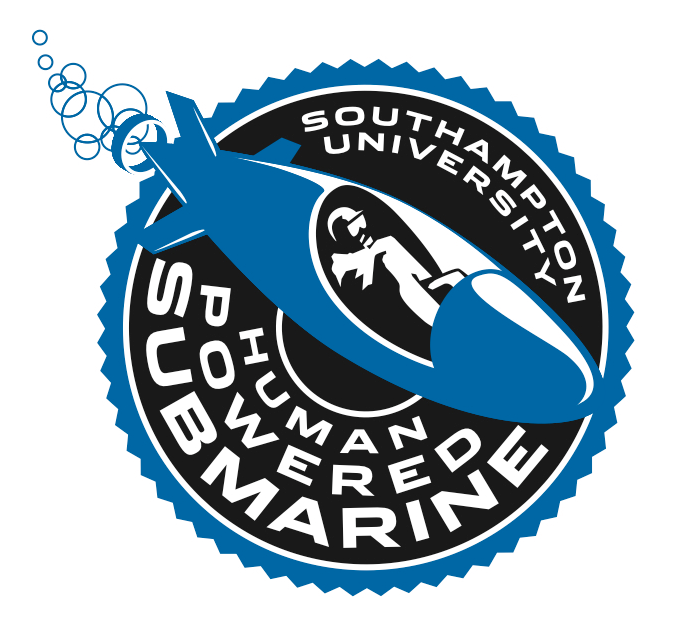 Human Powered Submarine
We are a group of students at the University of Southampton that design, build, and test human powered submarines to compete internationally! We have competed in the International Submarine Races in 2015, 2017 and 2019 at Naval Surface Warfare Centre in Carderock, USA.
The society consists of approximately 50 interdisciplinary students from various academic tiers including undergraduates, Masters Students, PhDs and EngDs.
Our members come from a variety of backgrounds including engineering, naval architecture, astronautics & aeronautics, biology, chemistry, physics and environmental science.
However, just because you're not a STEM student doesn't mean you can't get involved! We welcome students of all disciplines to join us to help with engineering or SCUBA dive with the sub. This year we aim to compete at the European International Submarine Races held in Gosport.
More information on the race can be found here: http://www.subrace.eu/.
---
About Human Powered Submarine
Membership Fee Information
Due to the current COVID-19 situation, paid memberships are not available to purchase until further notice
Photo Gallery
---
The Committee
All clubs and societies within the Students' Union are run entirely by students. The student committee for Human Powered Submarine this year are:
Timothy Holgate
Dive Officer
Anna Harrison
External Relations Officer
Samantha Middleton
Finance Officer
Hugo Webber
Hull Team Lead
Richard Emblem
President
Maria Stagno Navarra
President
Ali Treanor
Secretary
Toivo Saabas
Transmission Team Lead
---
Health & Safety
All clubs & societies are required to risk assess their activity to ensure it is carried out in a safe manner for members. Current risk assessments for Human Powered Submarine are available to view below