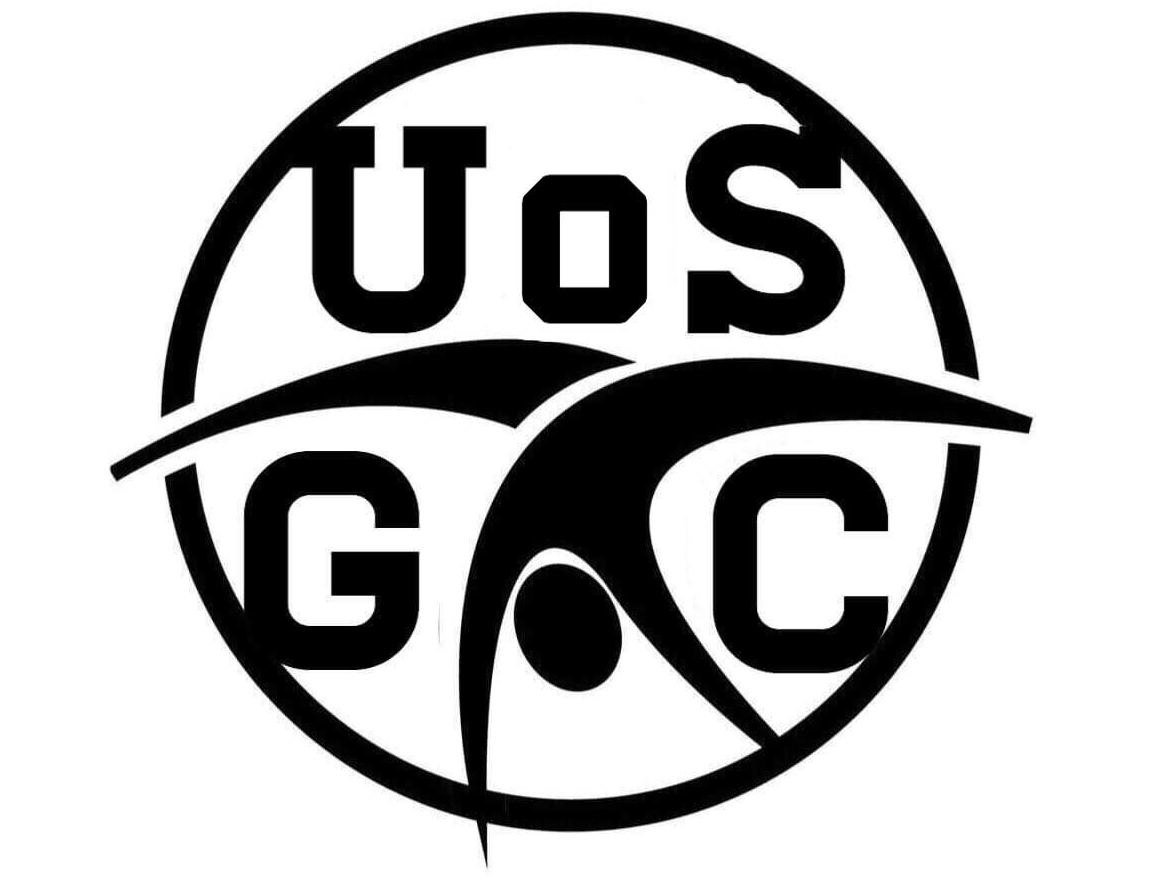 Gymnastics
The University of Southampton Gymnastics Club is for students looking to improve their strength, flexibility and gymnastic technique.
Whether you are a complete novice, or a seasoned gymnast, we warmly welcome everybody looking to build and develop new skills. We currently train once a week in an Olympic-standard gymnasium and have a weekly Strength, Conditioning and Basics session.
We compete in both friendly competitions, such as Portsmouth Gymnastics Adult Competition, and more serious competitions, such as Varsity and BUCS.
Our aim is to develop skills and technique in order to keep increasing our ongoing success in competitions. Our instagram account is @uosgymnasticsclub.
---
About Gymnastics
We train at Dynamo gymnastics club on Thursdays, from 8:30pm-10pm. There is a place for everyone, whether you have just started gymnastics at university, or have been doing gymnastics all your life.
The club has all the equipment you will ever need, such as a tumble track, vault, trampoline, floor area, bars, rings, pommel horse, beam, and more! There is also a large foam pit area to practice skills into, with many of the apparatus leading into the foam pit. There are also highly qualified, very friendly coaches that you can turn to for advice or help with learning skills, as well as members of our committee who are always eager to help.
The society mostly practises artistic gymnastics, which is the most popular type of gymnastics. Women's artistic gymnastics has 4 different apparatus that they can work and compete in: Floor, Vault, Beam and Uneven bars. Men's artistic gymnastics has apparatus: Floor, Vault, Rings, High Bar, Pommel and Parallel bars.
We have also started a weekly strength and conditioning session, currently on Mondays 3pm-5pm. This session is focused on basic skills, as well as strength and conditioning exercises and flexibility exercises, for those who want to work on basic skills, get ahead or prepared in time for competitions.
---
Membership Fee Information
Due to the current COVID-19 situation, paid memberships are not available to purchase until further notice
Photo Gallery
---
The Committee
All clubs and societies within the Students' Union are run entirely by students. The student committee for Gymnastics this year are:
Callum Connolly
Competition Secretary
Anish Patel
Men's Captain
William Evans
President
Rebecca Payne
Secretary
Kavinan Kirubendran
Social Secretary
Annabel Anscomb
Tour Secretary
Tessa Hibbert
Treasurer
Taylah Andrews Clark
Women's Captain
Halle Andrews Clark
Women's Captain
---
Health & Safety
All clubs & societies are required to risk assess their activity to ensure it is carried out in a safe manner for members. Current risk assessments for Gymnastics are available to view below