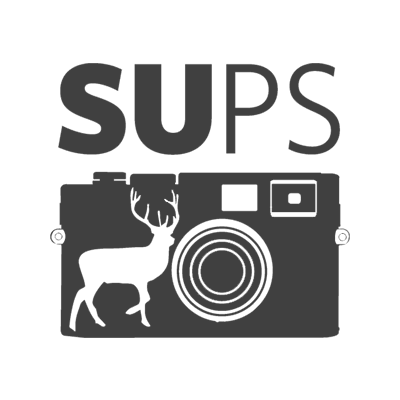 Photographic Society
Calling all beginner, amateur and professional photographers at the university of southampton! We are SUPS and you should join us. Our regular meetings cover a wide variety of topics, from theory through to hands on experience with studio equipment.
We run regular lectures and workshops and we try to get out and about to photograph all manner of things, too For people more experienced in photography, our events team may be for you.
We offer photographic services at a range of events, such as balls, nightclubs, sports events, gigs and even weddings. We have a fully equipped photographic studio with facilities to develop and scan black and white film.
If you're new to photography, do not fear, we'll help you to take the photos that you're aspiring to shoot. We also have a selection of cameras, lenses and other equipment that, as a club member, you are welcome to borrow. Best of all, you get all this for just £20 a year!.
---
About Photographic Society
Membership Fee Information
There is currently no information about membership fees available
---
The Committee
All clubs and societies within the Students' Union are run entirely by students. The student committee for Photographic Society this year are:
Amy Penn
Domestic Trip Secretary
Aimee Orchel
Events Coordinator
Laura Hayward
International Trip Secretary
Alexander Wright
President
Josephine Crispin
Secretary
Ella Kenyon
Social Secretary
Stephen Potter
Technical Manager
Matthew Jamieson
Technical Manager
Lauren Stedman
Treasurer
Katie Walker
Webmaster