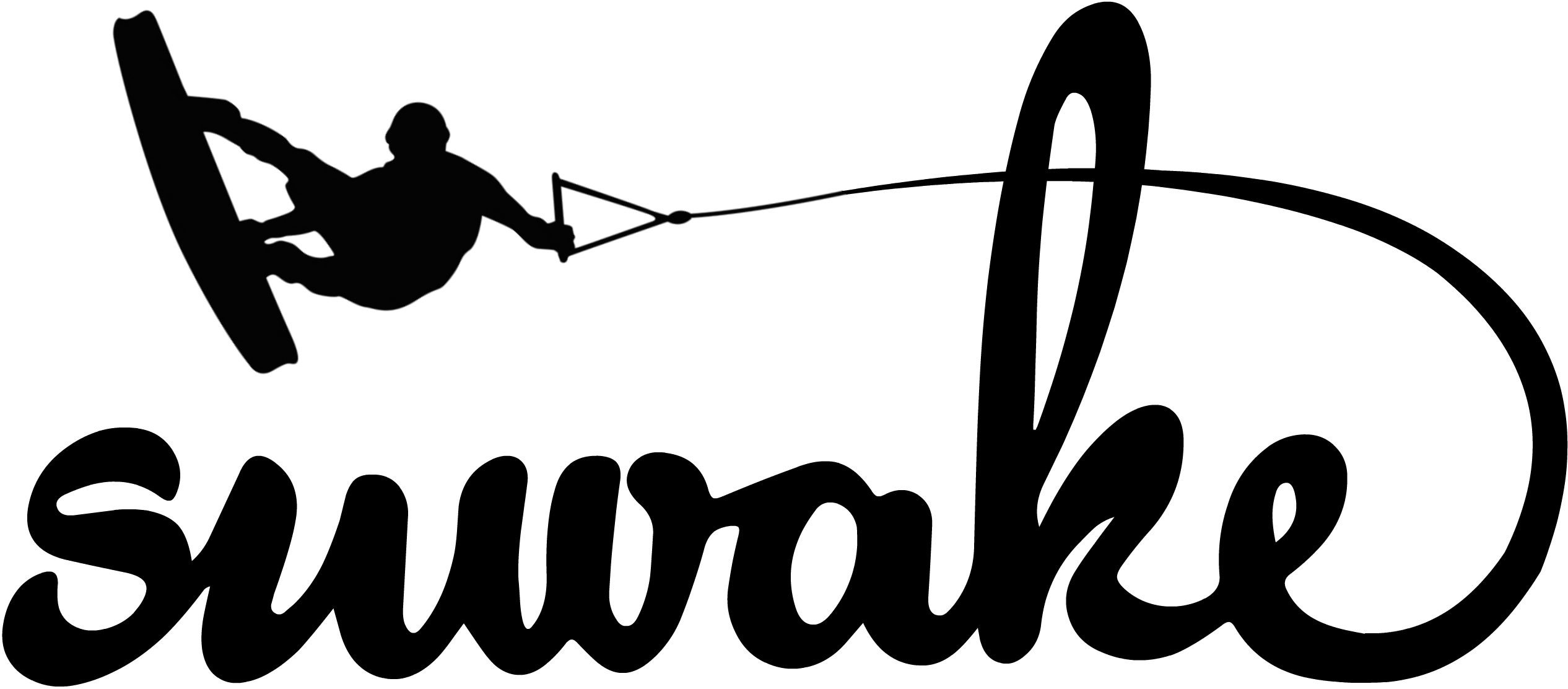 Wakeboarding
Whether you're a seasoned pro or a complete beginner, SUWake is the best way to get out on the water. We run weekly trips to our local cables JB Ski and SouthCoast H20 for insanely cheap prices.
We also run weekend trips to places such as North Devon Wakepark and Hannam's Wake Hub and occasionally visit other cables around the UK, (sometimes we even venture further afield to Germany or Lithuania).
We also attend Wakeboarding events with other universities! Check out our Facebook Page to keep up to date on the latest info on trips, socials and more!.
---
About Wakeboarding
Membership Fee Information
Due to the current COVID-19 situation, paid memberships are not available to purchase until further notice
Photo Gallery
---
The Committee
All clubs and societies within the Students' Union are run entirely by students. The student committee for Wakeboarding this year are:
Alexander Cavell-Taylor
Beginner Secretary
Alex Stickland
Kit Sec
Aran McConnell
President
Claire Conning
Social Sec
Ivanka Hristova
Social Sec
Sophie Ettle
Social Sec
Rhianna Crisp
Treasurer
Allar Aasjoe
Trip Sec
Colm Appleby Kenny
Trip Sec
Martyn Matiba
Vice President
Martyn Matiba
Welfare Sec
---
Health & Safety
All clubs & societies are required to risk assess their activity to ensure it is carried out in a safe manner for members. Current risk assessments for Wakeboarding are available to view below