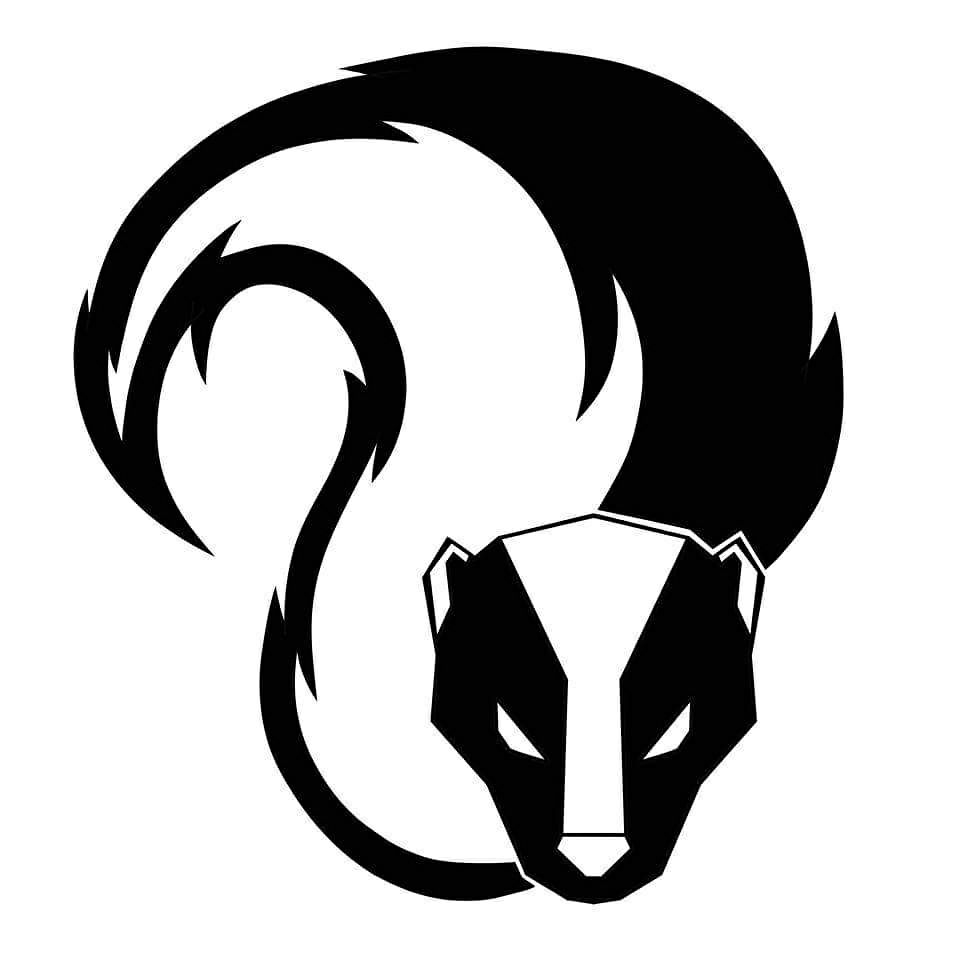 We are the University of Southampton's Ultimate Frisbee team. Ultimate is a fun, fast-paced and well spirited team sport, perfect for anyone looking to try a new sport at university. We train both indoors and outdoors, have multiple mens, womens and mixed teams, and welcome players of all abilities!
Ultimate Frisbee (or Ultimate as it is also known) is a non-contact, fast paced team sport. Members of the same team pass the disc to each other with the aim of scoring a goal by catching the disc in their opponent's goal area known as an 'end zone'. Two opposing teams, who switch between offence and defence during the game, compete to score the most goals.
As a club teams compete both indoors and outdoors at multiple events each year from friendly tournaments to national competitions. There are BUCS divisions for Mens and Women's teams, but we also compete in mixed and open competitions where teams are made up of men and women. The club runs regular training sessions and socials throughout the week.
We cater to people of all abilities, with most players first trying ultimate at university there is no expectation to have played before. Whether you want to meet new friends or develop and play competitive matches we have something for you. If you are interested or want to know more, message us on Facebook, Instagram or email us on skunks@soton.ac.uk
We have regular trainings open to all:
Wednesdays (2-4pm) on the common
Fridays (3-5)pm in the Team Southampton Sportshall in Building 42
Come along and give Ultimate Frisbee a go!
For more information Check out our facebook group:
https://www.facebook.com/groups/SouthamptonUltimate
If you have any questions, message us on facebook or send us an email: skunks@soton.ac.uk
Photo Gallery
The Committee
All clubs and societies within the Students' Union are run entirely by students. The student committee for Ultimate Frisbee this year are:
Liam Lu
Club Coach
Samuel Sorensen
Kit Secretary
Andrzej Zarod
Media Secretary
Marcus Lam
Media Secretary
Andrzej Zarod
Men's Captain
Lenny Greenfield
President
William Jeffery
Secretary
Thomas Jarvis
Social Secretary
Ned Mathews
Social Secretary
Erin Hollington
Treasurer
Molly Baker
Women's Captain
You May Also Like...
Here are a selection of similar clubs and societies that you may also be interested in
Membership Information
These are the current membership fees offered by Ultimate Frisbee, although many clubs and societies offer a free period for new members to try out their activities.
Please note that some memberships of this group may also require you to purchase
Sport & Wellbeing membership
from the University of Southampton in order to use the relevant sport facilities
| Name | Cost | Valid Period | Details | |
| --- | --- | --- | --- | --- |
| Beginner Membership | £25.00 | 04/10/2022 - 20/09/2023 | For all new members of the society. This membership includes a free disc as well as access to all club training sessions and any additional sessions you are invited to participate in. If you are wanting to participate in BUCS matches/tournaments an additional payment to UK Ultimate will be required. More details about UK Ultimate memberships can be found here: https://www.ukultimate.com/membership/memberhip_types_explained | |
| Returning Membership | £35.00 | 04/10/2022 - 20/09/2023 | This membership option is for all returning members to the club. It includes access to all club training sessions and any additional sessions you are invited to participate in. If you are wanting to participate in BUCS matches/tournaments an additional payment to UK Ultimate will be required. https://www.ukultimate.com/join | |
| Returning Membership with Disc Golf Membership | £60.00 | 07/10/2022 - 20/09/2023 | This membership option is for all returning members to the club. It includes access to all club training sessions and any additional sessions you are invited to participate in. If you are wanting to participate in BUCS matches/tournaments an additional payment to UK Ultimate will be required. https://www.ukultimate.com/join Why not extend your ultimate membership and add Disc Golf to your yearly membership for the discounted price of £25? This membership will entitle you to membership to Southampton Disc Golf Club for the year who also train at The Common. Relax between games with some Disc Golf provided by SUDG and have two Frisbee options this year! You'll have joined the fastest growing sport in the world, have access to our trips away, our socials and all our fun on the green, off the fairways and in the clubhouse. | |
| Beginner Membership with Disc Golf Membership | £50.00 | 07/10/2022 - 20/09/2023 | For all new members of the Ultimate Frisbee society. This membership includes a free disc as well as access to all club training sessions and any additional sessions you are invited to participate in. If you are wanting to participate in BUCS matches/tournaments an additional payment to UK Ultimate will be required. More details about UK Ultimate memberships can be found here: https://www.ukultimate.com/membership/memberhip_types_explained Why not extend your ultimate membership and add Disc Golf to your yearly membership for the discounted price of £25? This membership will entitle you to membership to Southampton Disc Golf Club for the year who also train at The Common. Relax between games with some Disc Golf provided by SUDG and have two Frisbee options this year! You'll have joined the fastest growing sport in the world, have access to our trips away, our socials and all our fun on the green, off the fairways and in the clubhouse. | |
| Returning Membership Semester 2 | £20.00 | 19/02/2023 - 20/09/2023 | For returning members of the society who are Erasmus students or similar who are only here for Semester 2. If you are wanting to participate in BUCS matches/tournaments an additional payment to UK Ultimate will be required. More details about UK Ultimate memberships can be found here: https://www.ukultimate.com/membership/memberhip_types_explained | |
| Beginner Membership Semester 2 | £15.00 | 19/02/2023 - 20/09/2023 | For new members of the club who are only here for Semester 2 (i.e. Erasmus students). This membership also includes a free disc! If you are wanting to participate in BUCS matches/tournaments an additional payment to UK Ultimate will be required. More details about UK Ultimate memberships can be found here: https://www.ukultimate.com/membership/memberhip_types_explained | |
Constitution
All SUSU clubs & societies must have a Constitution which governs how they run
Download Constitution
Health & Safety
All clubs & societies are required to risk assess their activity to ensure it is carried out in a safe manner for members. Current risk assessments for Ultimate Frisbee are available to view below