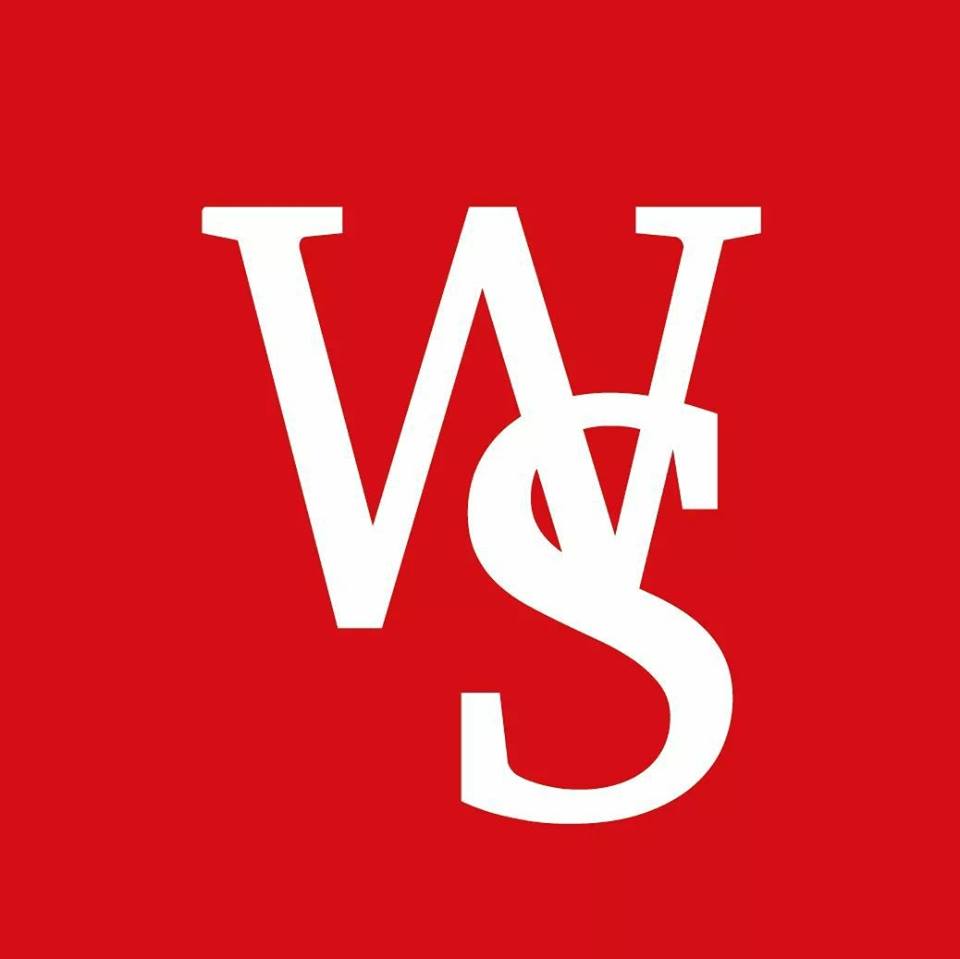 Wessex Scene
Wessex Scene is the official student publication of the University of Southampton. We cover a huge range of topics, and any student here is welcome to write for us. Email the editor (editor@wessexscene.co.uk) if you'd like a writer's account, or like us on Facebook and join our main group, 'Wessex Scene Writers and Illustrators Main Group 2018/19' to get going.
The Scene is a friendly, welcoming society that is the perfect platform for getting involved in journalism or writing, with no previous experience required.
Membership is also free..
---
About Wessex Scene
Membership Fee Information
There is currently no information about membership fees available
---
The Committee
All clubs and societies within the Students' Union are run entirely by students. The student committee for Wessex Scene this year are:
Hermione Cook
Deputy Editor
Charlotte Colombo
Editor
Elizabeth Ablett
Features Editor
Nathaniel Ogunniyi
Head of Events
Nina Pannone
Head of Imagery
Simran Mann
Head of Outreach
Sophie Peach
Head of Print Design
Henry Shah
International Editor
Marco Pretara
Lifestyle Editor
Imogen Brighty-Potts
News & Investigations Editor
Kendall Field-Pellow
News & Investigations Editor
Benjamin Dolbear
News & Investigations Editor
Lilly Lagerstedt
Opinion Editor
Thomas Ford
Pause Editor
Patrick Lowe
Politics Editor
Lea Soler-Clavel
Science and Technology Editor
Luke Ebbs
Sports Editor
Gabrielle Puleston-Vaudrey
Sub-Editor
Jordan Truong
Sub-Editor
Hazel Jonckers
Sub-Editor
Megan Crossman
Travel Editor
Kayleigh Littlemore
Web & Social Media Manager