Leadership Elections 2022
Congratulations to all our winners in the Leadership Elections! Take a look below at who you voted to be your next representatives!
You can view the breakdown of the final results for the sabbatical candidates here.
Vice President Activities
Vice President Education and Democracy
Vice President Sports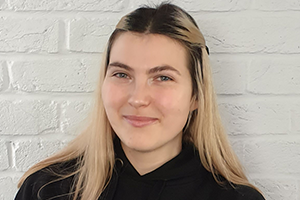 Casie Osborne
Elected
More free sports and sporting opportunities
Raise inclusivity within sports
Lobbying sports and wellbeing
Increased sports recognition
Improved communications and transparency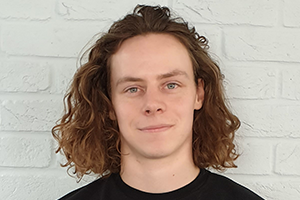 Theo Levison
Experienced committee member in clubs of varying sizes and profiles
I've spent this year running national organisations and inter-uni competitions
Increase funding and help clubs use it more effectively
Channel equality initiatives into existing clubs to help improve representation
Organise bigger joint socials, to find new sports and friends!
Vice President Welfare and Community
Chair of Senate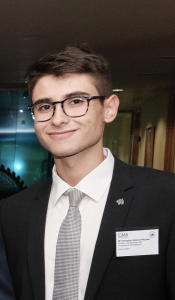 Georgios Ntoules
Elected
Ensure that the Sabbatical Officers' decisions are not ultra vires.
Guarantee that the Sabbaticals are representing and promoting students' interests.
Make the Senate the students' voice.
Establish and promote an extensive and intensive collaboration between Students-Senate-Sabbaticals.
Secure the students' welfare and wellbeing.
Arts and Humanities Faculty Officer
Engineering and Physical Sciences Faculty Officer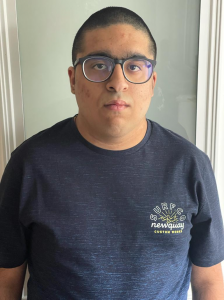 Jalaj Arora
Elected
I want to be the voice of the students within the faculty .
I look to facilitate strong bonding between student representatives and the university.
I am a first year undergraduate student studying an integrated masters in Computational Chemistry
Together, with the Students' Union, we will provide students with best facilities to support their learning.
I have been a senior school council member during sixthform at Lampton School.
Environment and Life Sciences Faculty Officer
Medicine Faculty Officer (MedSoc Vice President)
Social Sciences Faculty Officer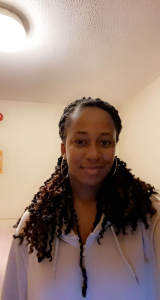 Amina Omokanye
Elected
I believe that no issue is too small or insignificant
Changes should benefit all students; not just the majority
Full transparency achieves greater results - keep students informed!
Unity is strength; we'll achieve more by working together
My main focus will be on progress, not perfection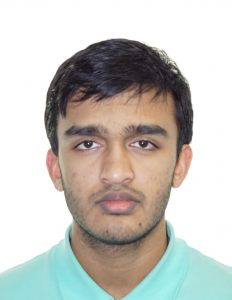 Mahad Kashif
Encouraging the social sciences department to publish exam timetables earlier
Be the bridge of communication between the students and university
To extend the sense of community among the students and staff in the department
To ensure students are getting consistent support from lecturers and personal academic tutors
Promote 3rd year students involvement for support
Timeline
Voting opens - 02 March 2022, 09:00
Voting closes - 04 March 2022, 16:00
Results - 04 March 2022, evening