Leadership Elections 2023
Meet the candidates running in our Leadership Elections to become your next Sabbatical Officers, Trustees, Faculty Officers and Senators. Voting is open from Wednesday 01 March at 09:00 to Friday 03 March at 16:00.
You can read the Rules for Leadership Elections here: Leadership Election Rules 2022-23.
Vice President Activities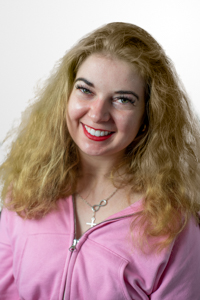 Amy Moir
Elected
Greater society publicity from SUSU
Encourage society accessibility and clarity
Push SUSU transparency and accountability
Provide a high level of support and guidance
Greater society endorsement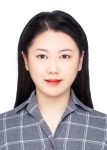 Nan Zhou
Always enthusiastic about work
Looking for inspiration everywhere
Never stop thinking creatively
An optimist and idealist in the team
Dedicated to creating an enjoyable and efficient working environment
Vice President Education and Democracy
Vice President Welfare and Community
Student Trustee
Social Sciences Faculty Officer
Senator
Available Positions
No candidates stood for the following positions. For more information, or to express an interest in running for one of these positions, please get in touch with the Representation Team via repres@soton.ac.uk.
Arts and Humanities Faculty Officer
Engineering and Physical Sciences Faculty Officer
Environment and Life Sciences Faculty Officer
Medicine Faculty Officer
Chair of Senate