Food & Drink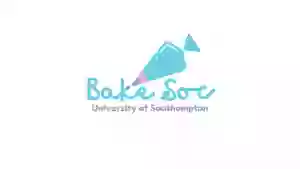 Baking Society
The Baking Society is a fun and inclusive group where members meet weekly to taste bakes, chat food and generally have a great time.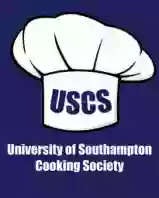 Cooking Society
We're a cooking society started early November 2020 with a primary focus on savoury cooking, and currently primarily based on Discord.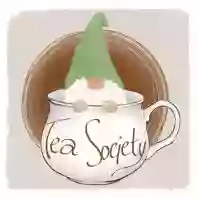 Tea Society
Lectures sapping your mental energy away? We've got the perfect solution - a nice, hot cup of tea.