Working in the Not-For-Profit Sector Talk
23 Feb, -
Online Online
SUSU
Did you know you can have a thriving and diverse career working in the charity sector? Working each day for causes you are passionate about and making a difference in the areas that interest you CAN be your career.
This talk will highlight the different job roles within charities and opportunities for growing a successful career in the sector and some tips to get into the Chartered industry of fundraising.
Hosted by: Lucy Gray from Naomi House & Jacksplace
The Organisers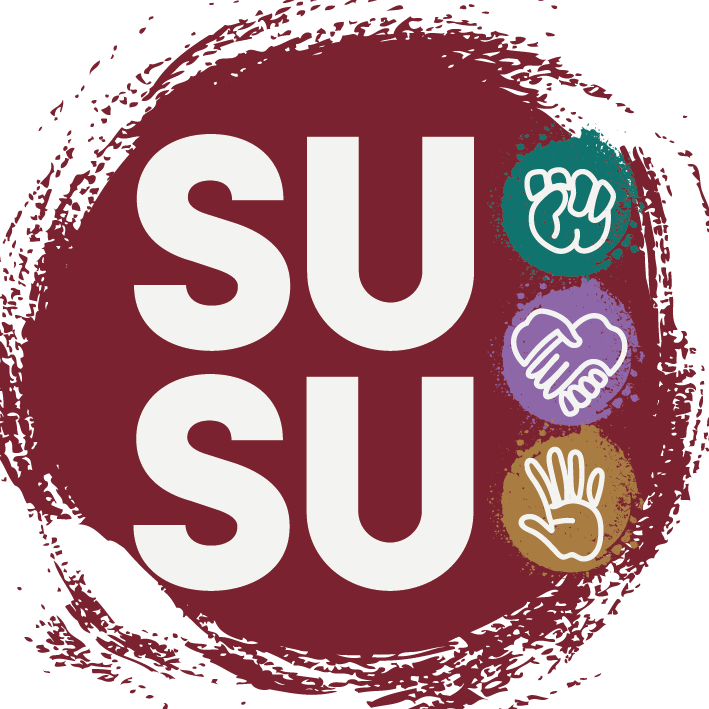 SUSU
We are the University of Southampton Students' Union (also called "SUSU"). We are here to represent the voice of students at every level and ultimately make their university experience unforgettable. Independent from the University, we're run by students, for students!