Housemate Meet-Up (undergraduate)
23 Feb, -
Online Online
SUSU
Book your place for the virtual Housemate Meet-Up for undergraduate students, where you will have the opportunity to chat to potential housemates in a virtual environment.
This event will be hosted on Gather, a video-calling space that lets multiple people hold separate conversations in parallel. You will be able to make your own avatar and chat to others to get to know them.
Alternatively, you can choose to just receive the details when completing the form, and reach out to those you are interested in yourself.
The Organisers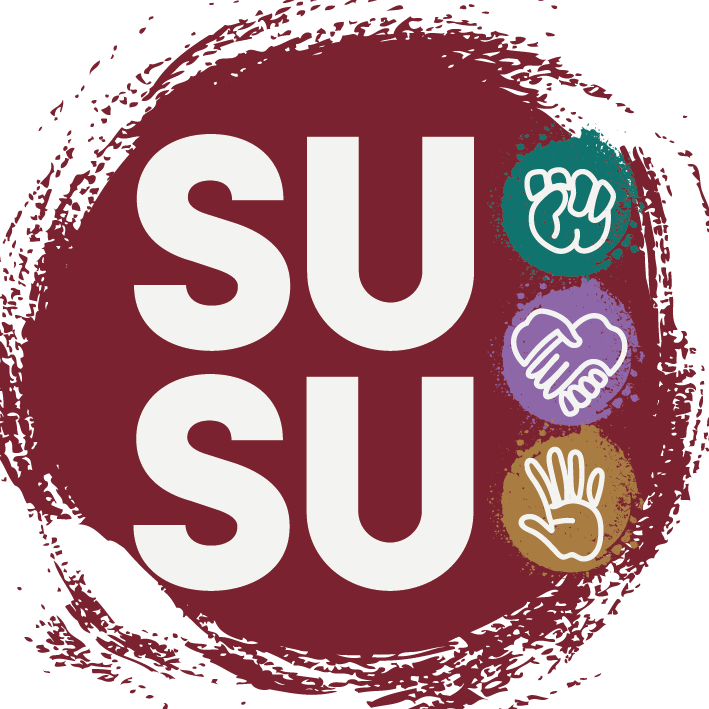 SUSU
We are the University of Southampton Students' Union (also called "SUSU"). We are here to represent the voice of students at every level and ultimately make their university experience unforgettable. Independent from the University, we're run by students, for students!