SUBLDS FREE ONLINE LESSONS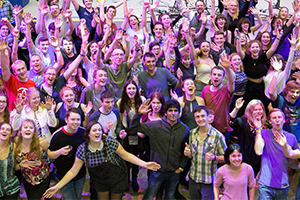 Calling all dancers! If you've ever wanted to learn to dance like the stars of Strictly, join SUBLDS for our FREE weekly online dance classes!
Beginner - Tuesdays 19:00-20:00
Novice - Tuesdays 20:15-21:15
Inter - Wednesdays 20:30-21:30
Hosted on Zoom (For security purposes, details will be posted nearer the time)
All abilities welcome
ALL lessons are run by Alex and Lisa from AandL. This is a great opportunity to receive some incredible Latin and Ballroom teaching from professional teachers! The ultimate way to prepare for upcoming, online comps!
We also hold socials every week - this is a great opportunity to get to know your fellow dancers off the virtual dance floor! Check out our Facebook and Instagram page for updates!
We hope that you can join us for some (or all!) of these events!
The Organisers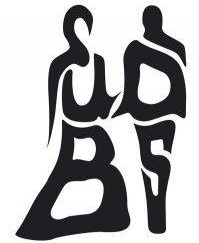 Ballroom and Latin Dance Society
We are Southampton University's Ballroom and Latin Dance Society. We encourage and teach dance at both a social and competitive level. Weekly classes for all standards are taught by professional teachers and we also compete regularly throughout the year against other universities across the country. We perform demonstrations at local events and organise Southampton's very own Strictly Come Dancing every year! We are a very friendly and welcoming community open to all for enjoyment, fitness and involvement in the student union through our love of Ballroom and Latin dance... 'Keeeep Dancing!'