Virtual Escape Game
3 Sep, -
Online Online
SUSU
Trapped in the night sky it's your job to uncover the truth of Dr Wilder Sr's mysterious disappearance back in 1989. Do you have what it takes to solve this decade's old conundrum? Can you decode the brain-melting puzzles before time runs out? Only time will tell…
Groups: If you have up to six players ready to play then you just need to book a group ticket. We'll email you around midday on the day of the event with some instructions so you can access the game, and we'll also let you know how you can get your teammates to join and everything else you need to know. A group ticket means you can play in your own space, anytime you want with your group
Information for ticket holders: Once you book your ticket as an individual, we'll email you prior to the event with some instructions so you can access the game, and we'll also let you know how you can join your teammates when it's game time!
To give us time to allocate individual ticket holders to groups, we'll be taking tickets off sale at midday on the day of the event's scheduled start time and then we'll send you over a link to join a Zoom call along with all other information you'll need to join.
The Organisers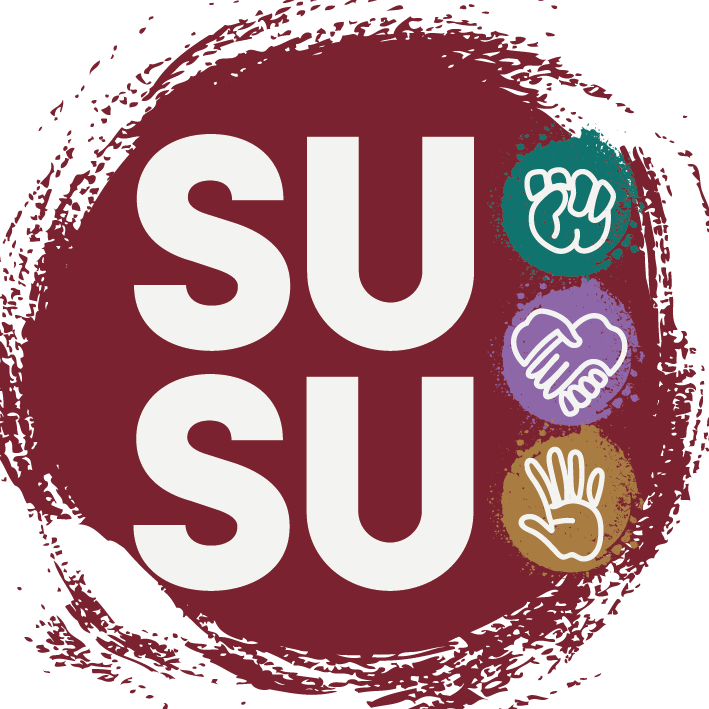 SUSU
We are the University of Southampton Students' Union (also called "SUSU"). We are here to represent the voice of students at every level and ultimately make their university experience unforgettable. Independent from the University, we're run by students, for students!