WSA Wellbeing Art Workshop - by Georgia from DeBuriart
28 Jul, -
WSA Cafe WSA Cafe
SUSU
Join Georgia from DeBuriart for a relaxed wellbeing artwork based around nature and response to music.
During this drop-in workshop, Georgia from deBuriart will help you to develop a colour palette and get familiar with chalk and oil pastel. You will develop three different techniques of creating backgrounds, or simple methods that can be used as a little art therapy. We will focus on techniques such as watercolour washes, chalk marbling, and resist. Before finally moving onto a 4 layered art piece, each layer made to a piece of music and inspired by a nature photograph.
The Organisers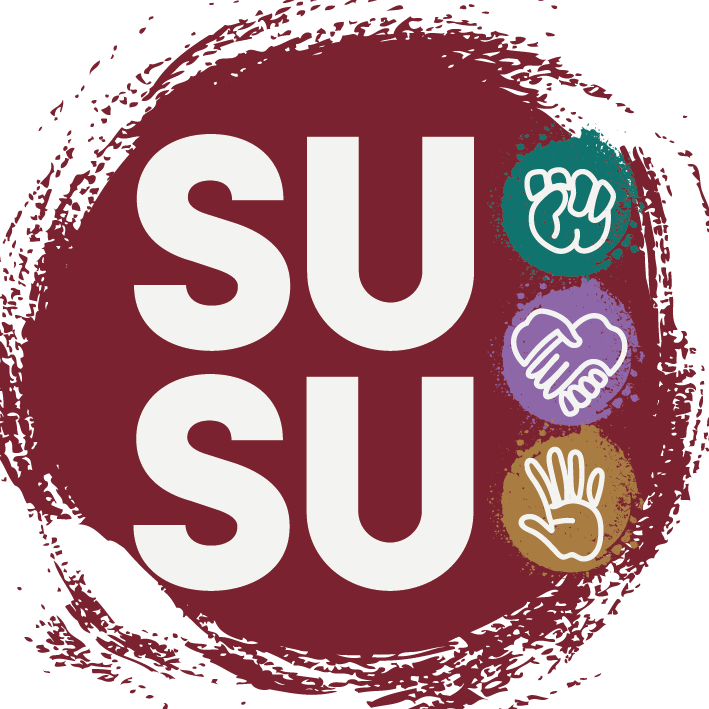 SUSU
We are the University of Southampton Students' Union (also called "SUSU"). We are here to represent the voice of students at every level and ultimately make their university experience unforgettable. Independent from the University, we're run by students, for students!