Fish & Chips at Wessex Lane
26 Jul, -
Wessex Lane Halls Wessex Lane Halls
SUSU
Have you just arrived to Southampton to start your studies in the UK? Come along to Wessex Lane on Monday 26th July at 5PM to meet other international students and enjoy a free British meal: Fish & Chips*.
Food will be served outside Connaught Halls of Residence (Wessex Lane).
*Fish & Chips is a hot dish consisting of fried fish in crispy batter, served with chips. It is a common take-away food in the UK.
The Organisers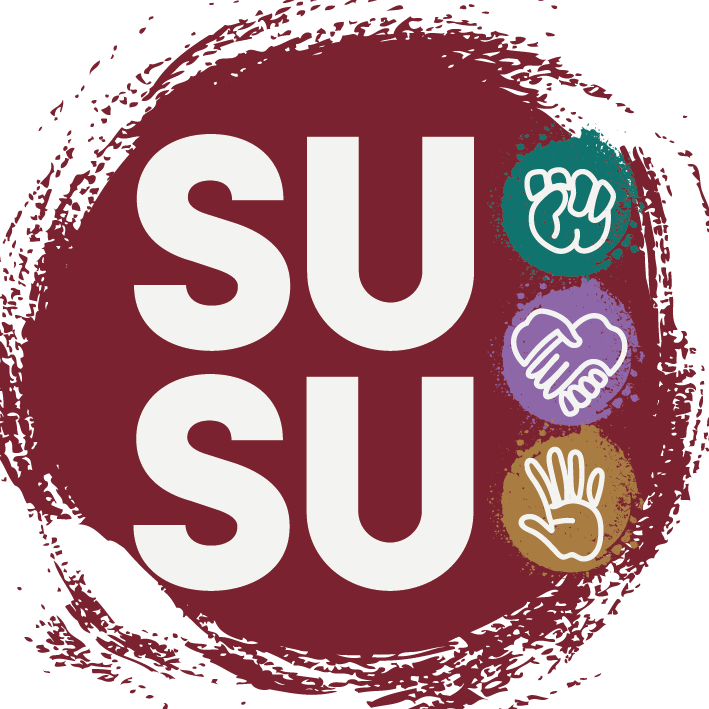 SUSU
We are the University of Southampton Students' Union (also called "SUSU"). We are here to represent the voice of students at every level and ultimately make their university experience unforgettable. Independent from the University, we're run by students, for students!