The Big Online Celebrity Quiz with Shaun Wallace
29 Sep, -
Online Online
SUSU
Because it wouldn't be Freshers in 2021 without an online quiz! No matter where you are, through the power of the internet we are bringing the party to you.
With special celebrity guest Sean Wallis AKA The Destroyer from The Chase
Book your place via our Native event platform.
The Organisers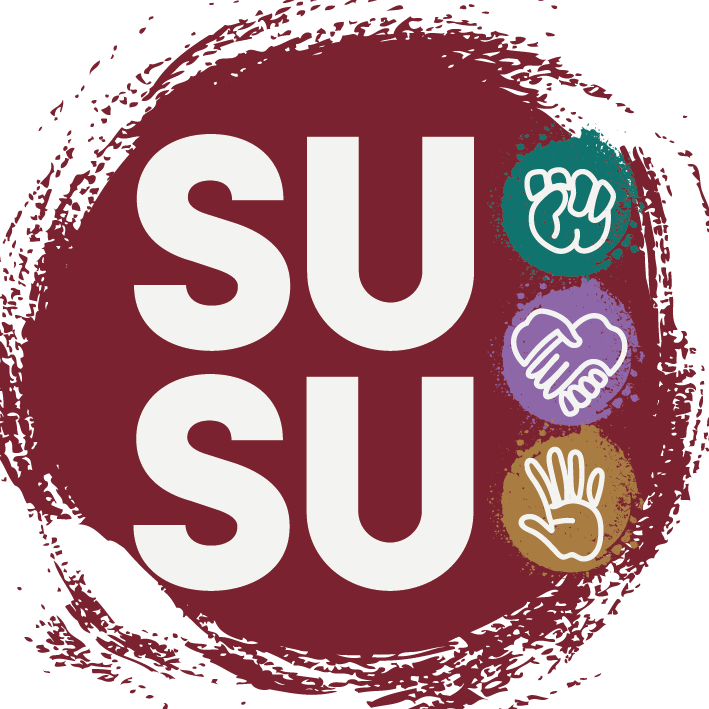 SUSU
We are the University of Southampton Students' Union (also called "SUSU"). We are here to represent the voice of students at every level and ultimately make their university experience unforgettable. Independent from the University, we're run by students, for students!