Online Event: Korean Cooking Workshop
6 Oct, -
Online Online
SUSU
Learn how to make an authentic Korean feast with this exclusive virtual cooking class!
In this 90min online experience, learn how to Koreanize your home cooked favorites. Originally from South Korea, our guest chef Wan Jeong is a freelance food & travel journalist and has worked with a host of renowned chefs; learning about different cuisines, flavours and techniques.
We will share the story behind each dish and snippets from interviews with some of the most renowned chefs in the world! All classes come with vegetarian option, and will include an ingredients list sent out before the day itself.
Book your place via our Native event platform.
The Organisers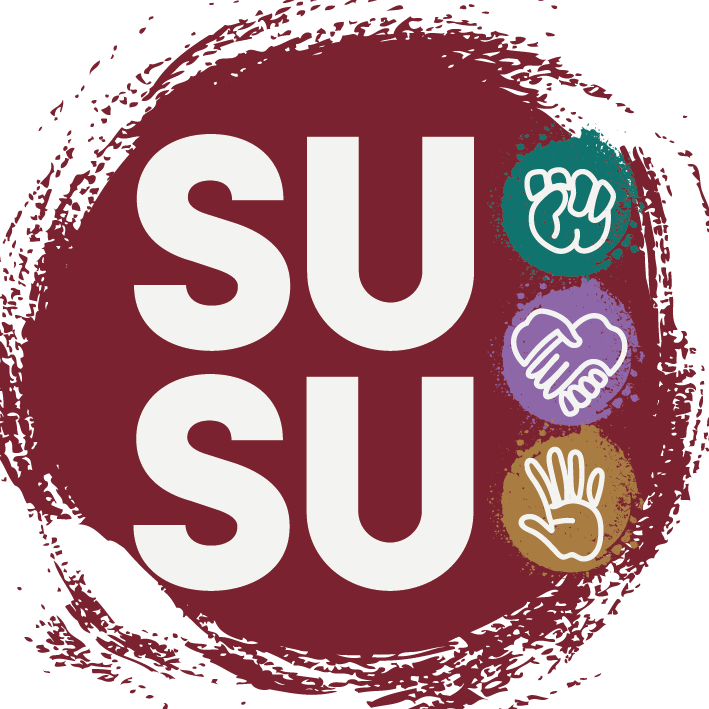 SUSU
We are the University of Southampton Students' Union (also called "SUSU"). We are here to represent the voice of students at every level and ultimately make their university experience unforgettable. Independent from the University, we're run by students, for students!