Lifesaving Taster Session
3 Oct, -
Jubilee Pool Jubilee Pool
Lifesaving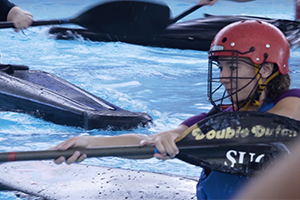 Ever heard of lifesaving as a sport before? Intested in what we do? Come along to Lifesaving's tatser session and find out what lifesaving is all about!
Lifesaving is mixture of first aid, swimming & water rescues and gives you valuable skills that not only allows you compete across the UK, but could also save a life.
Southampton University Lifesaving Club welcomes everyone from all ablititles, whether you are new to lifesaving or are an experienced lifegaurd, we cater to all.
Come along to our taster session Sunday 3rd Oct 10:30-12:30 for you to have a go.
To attend we ask that you are able to swim a minimum of 100m (4 lengths), no time limit. This is to ensure everyone's safety.
Follow the link to sign up
https://docs.google.com/forms/d/e/1FAIpQLSdzT6X5nSMZyaMidANKbQSx6xyQC4lRL0NTONRocvDpnYplIQ/viewform?usp=sf_link
We look forward to seeing you there!
The Organisers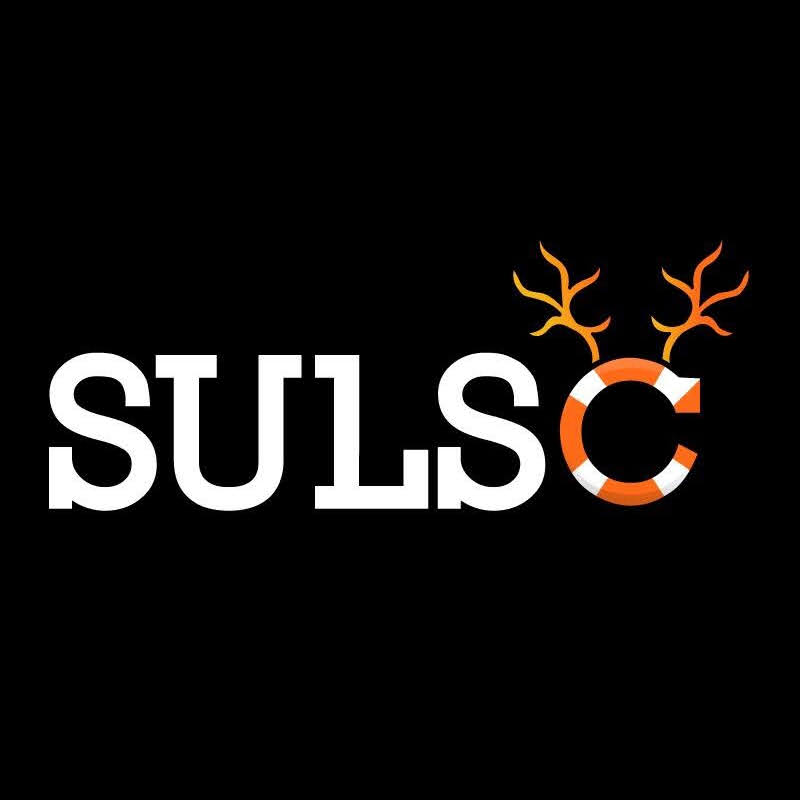 Lifesaving
Lifesaving: not just a competitive sport, but we also have humanitarian objectives - we train to be better athletes and lifesavers too!