'Creating your own Legacy' with Shubby Osoba
We are excited to welcome Southampton alumnus Shubby Osoba to talk about creating your own legacy. Shubby is a Solicitor in the Technology, Banking & Finance Sector. He is also a Trustee at the Sickle Cell Society, and the Founder of COSIGN MUSIC GROUP LIMITED.
The Organisers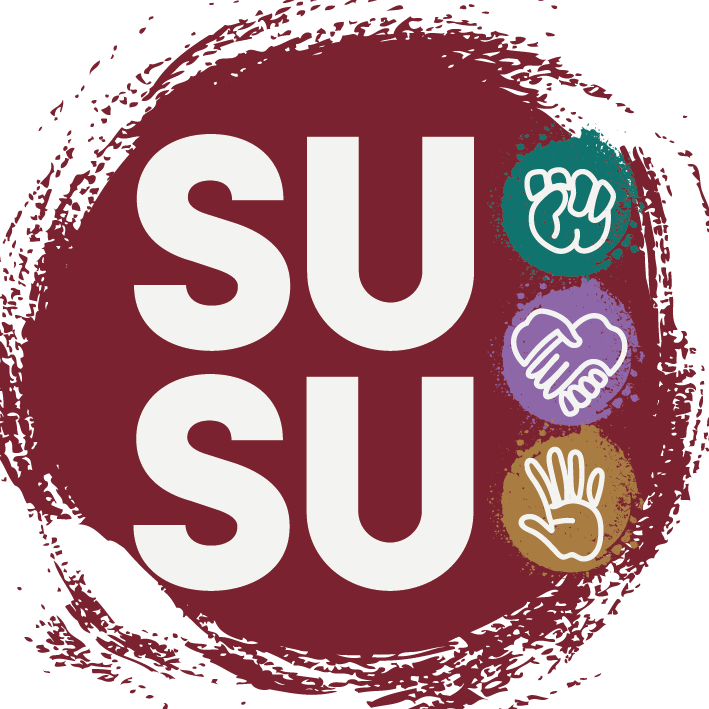 SUSU
We are the University of Southampton Students' Union (also called "SUSU"). We are here to represent the voice of students at every level and ultimately make their university experience unforgettable. Independent from the University, we're run by students, for students!