Disabilities History Month: "The Peanut Butter Falcon"
24 Nov, -
The Bridge The Bridge
SUSU
As part of our events for Disabilities History Month, join us for a free screening of "The Peanut Butter Falcon" in The Bridge.
"After running away from a residential nursing home to pursue his dream of becoming a pro wrestler, a man who has Down syndrome befriends an outlaw who becomes his coach and ally."
Booking is required.
The Organisers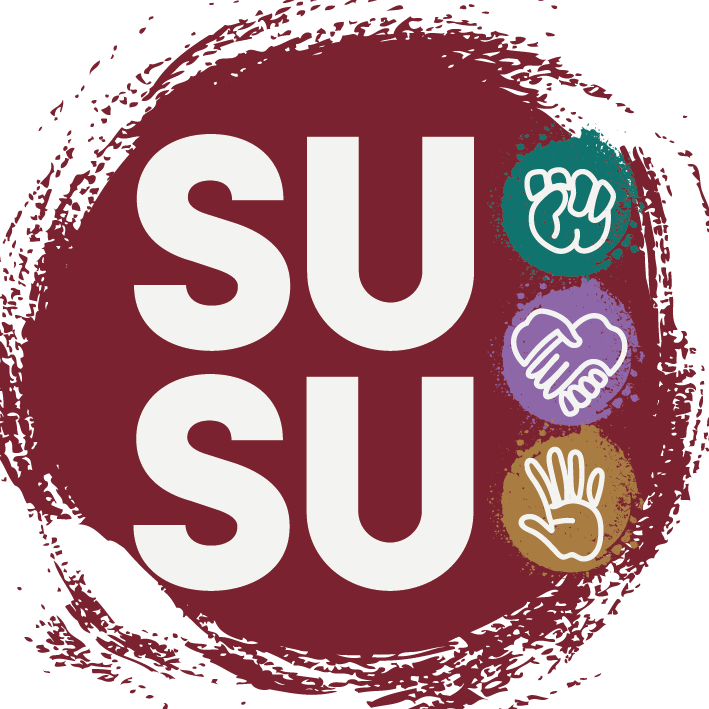 SUSU
We are the University of Southampton Students' Union (also called "SUSU"). We are here to represent the voice of students at every level and ultimately make their university experience unforgettable. Independent from the University, we're run by students, for students!