Cupcake Decorating in The Bridge - You Are More Than Your Studies
18 May, -
The Bridge The Bridge
SUSU,Baking Society
No better way to de-stress than getting creative and eating cake - and you can do both those things at our cupcake decorating session in The Bridge! Our very own Baking Society will be there to show off their skills.
(booking not required)
The Organisers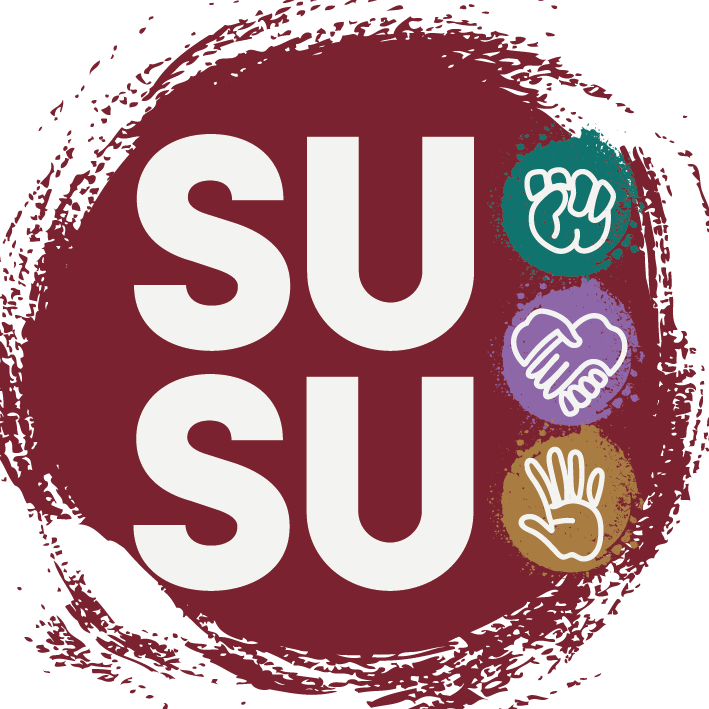 SUSU
We are the University of Southampton Students' Union (also called "SUSU"). We are here to represent the voice of students at every level and ultimately make their university experience unforgettable. Independent from the University, we're run by students, for students!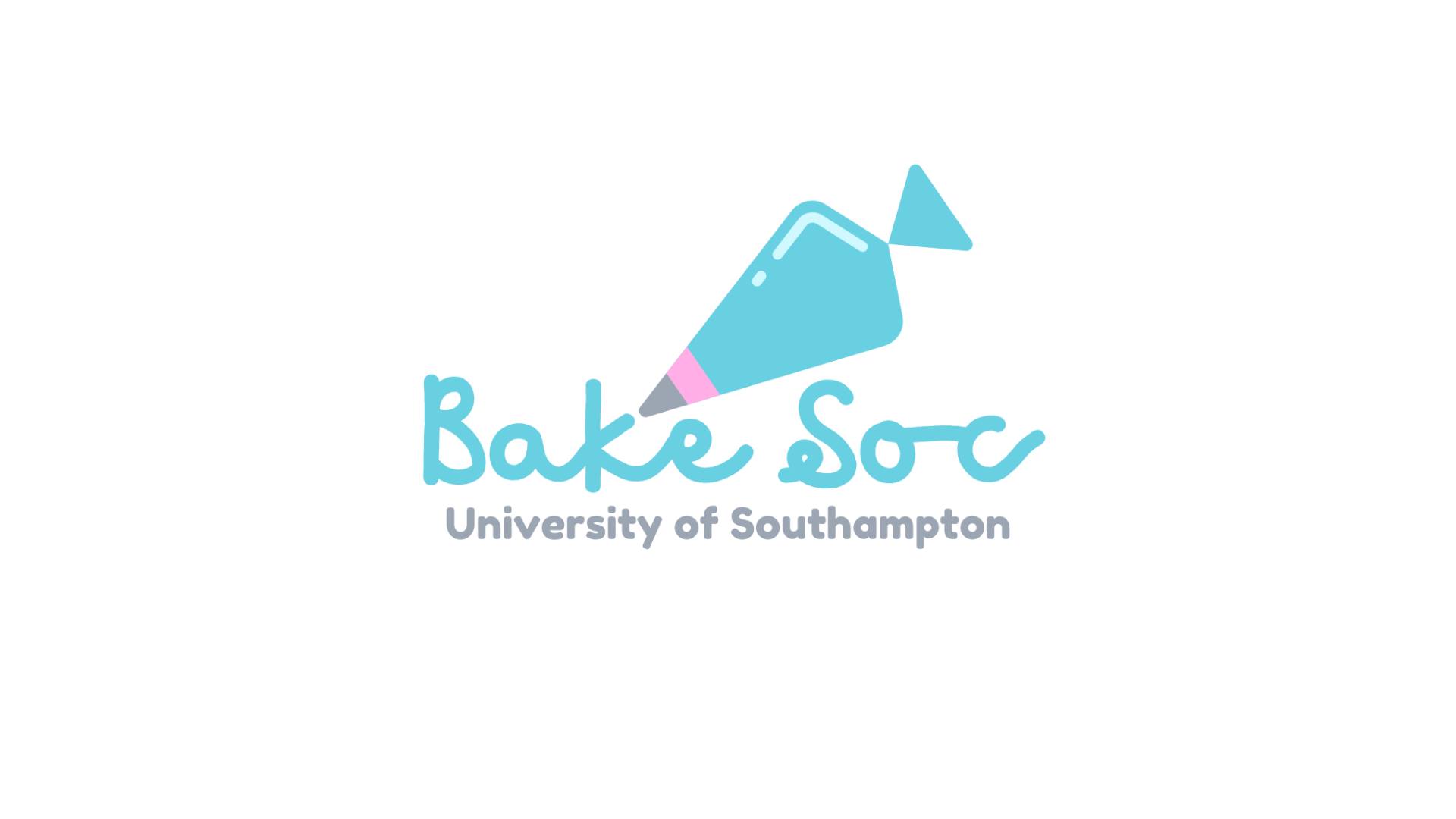 Baking Society
The Baking Society is a fun and inclusive group where members meet weekly to taste bakes, chat food and generally have a great time. The committee decide a baking theme each week which our members use to inform their bakes. Games and social activities are delivered during our meets along with the tasting of all the baked goodness. Other activities include restaurant evenings, bakes sales and masterclasses. We meet every Wednesday evening, check out out Facebook for more details!