Give It A Go: Phone Case Decorating
19 Aug, -
Avenue Cafe Avenue Cafe
SUSU
Try your hand at using cream gels and your favourite elements to decorate your phone case! We'll offer several colours of cream gels to suit your style.
We can supply a free iPhone case for you if you email Yilin via y.lyu@soton.ac.uk before Thursday 11th August with your name and iPhone model. If you book after 11 August, or if you have a different phone model, you can still join and decorate a phone case as a gift for a friend. It is also an option to bring your own phone case to decorate (please note the phone case material needs to be hard plastic).
Once purchased, tickets cannot be transferred, exchanged, refunded or returned unless the event is cancelled, moved to another date, or if details of the event are significantly changed after an order is placed. More information about our terms and conditions can be found here: https://boxoffice.susu.org/terms
The Organisers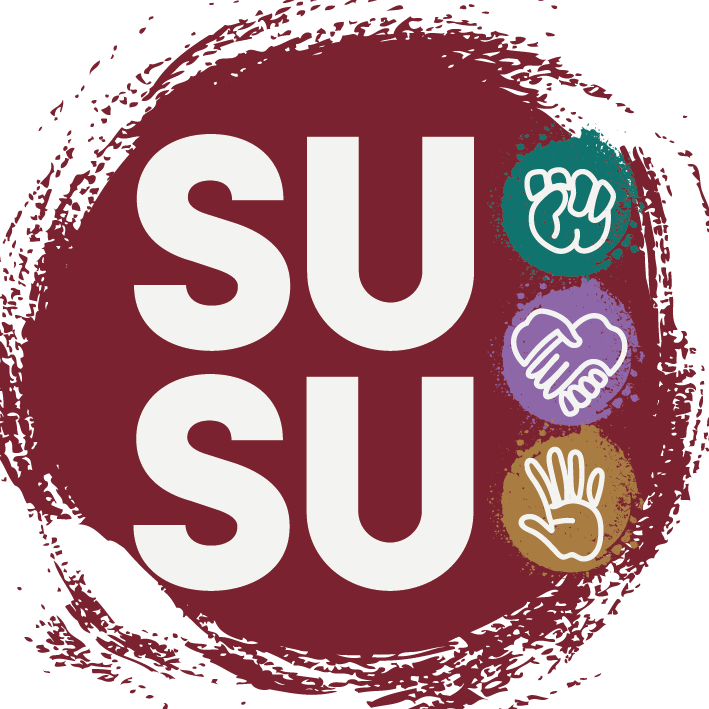 SUSU
We are the University of Southampton Students' Union (also called "SUSU"). We are here to represent the voice of students at every level and ultimately make their university experience unforgettable. Independent from the University, we're run by students, for students!