Give It A Go: Trip to Bath
The city of Bath is famous worldwide for its imposing architecture and Roman remains. Bath is a vibrant place to be, with over 40 museums, good restaurants, quality shopping and theatres.
We will meet between 09:30 and 09:45 by the main entrance to Southampton Central station (Blechynden Terrace side) and together we will take the train to Bath at 09:57. Once we arrive (around 11:26) , we will walk around to see some of the key Bath sites and views. After that, you can spend some free time to visit museums, shops, restaurants etc. Our SUSU Pre-Sessional Helpers will be travelling back to Southampton with the 16:39 train, so you can travel back together with them or stay and explore the city a bit longer - it's up to you!
Attendees are expected to purchase their own train tickets online on the South Western Railway website. It is important that you choose an Open Return ticket with outward journey from Southampton Central to Bath 09:57. Alternatively, you can come to Southampton Central train station a bit early (between 09:30and 09:45) to buy a ticket. If you have never purchased a train ticket in the UK before, our SUSU staff will be able to help you buy a ticket at the station.
To join us, please register via the link and we will follow up with more information via email.
The Organisers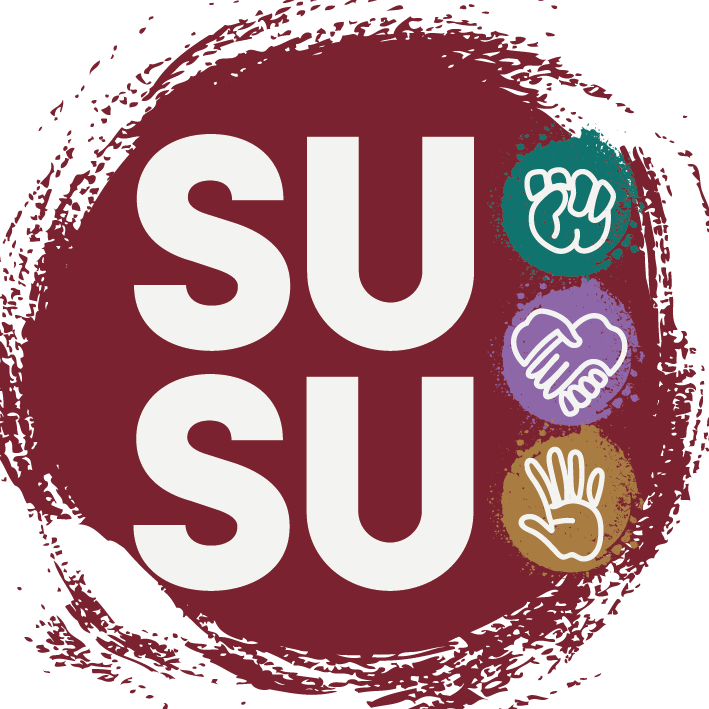 SUSU
We are the University of Southampton Students' Union (also called "SUSU"). We are here to represent the voice of students at every level and ultimately make their university experience unforgettable. Independent from the University, we're run by students, for students!