Give It A Go: Bouldering
19 Aug, -
Boulder Shack Southampton Boulder Shack Southampton
SUSU
This is your chance to try out an hour of bouldering in Boulder Shack Southampton! You will be in a group of up to 17, and will be supervised by a bouldering instructors who can give you helpful tips and advice. You may even discover your new favourite hobby!
We will meet at Boulder Shack at 16:50 to start the session at 17:00. We recommend wearing comfortable gym clothes. Climbing shoes will be provided and are included in the price.

When booking the session, you will be asked to pre-register for climbing using this link: https://waiver.smartwaiver.com/w/595d19caac1bc/web/
We will send you a reminder to pre-register via email once you have purchased a ticket.
*Box office link currently unavailable
The Organisers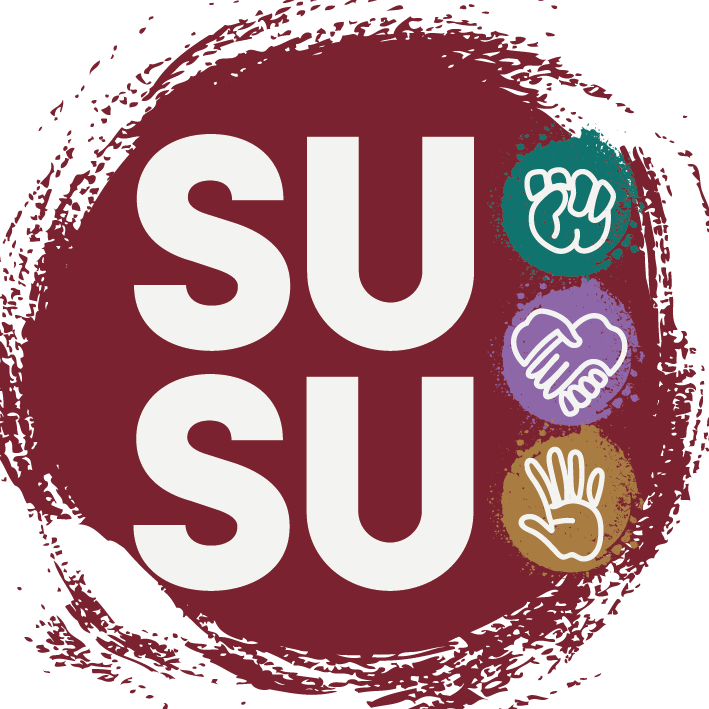 SUSU
We are the University of Southampton Students' Union (also called "SUSU"). We are here to represent the voice of students at every level and ultimately make their university experience unforgettable. Independent from the University, we're run by students, for students!