Freshers 2022: Union Films - Kingsman The Secret Service - SOLD OUT
27 Sep, -
Union Films Union Films
Union Films,SUSU
Watch "Kingsman The Secret Service" for free at Union Films this Freshers.
Tickets are now sold out.
Union Films/The Cinema can be found on Level 3 of SUSU Building 42.
"Gary 'Eggsy' Unwin faces several challenges when he gets recruited as a secret agent in a secret spy organisation in order to look for Richmond Valentine, an eco-terrorist."
The Organisers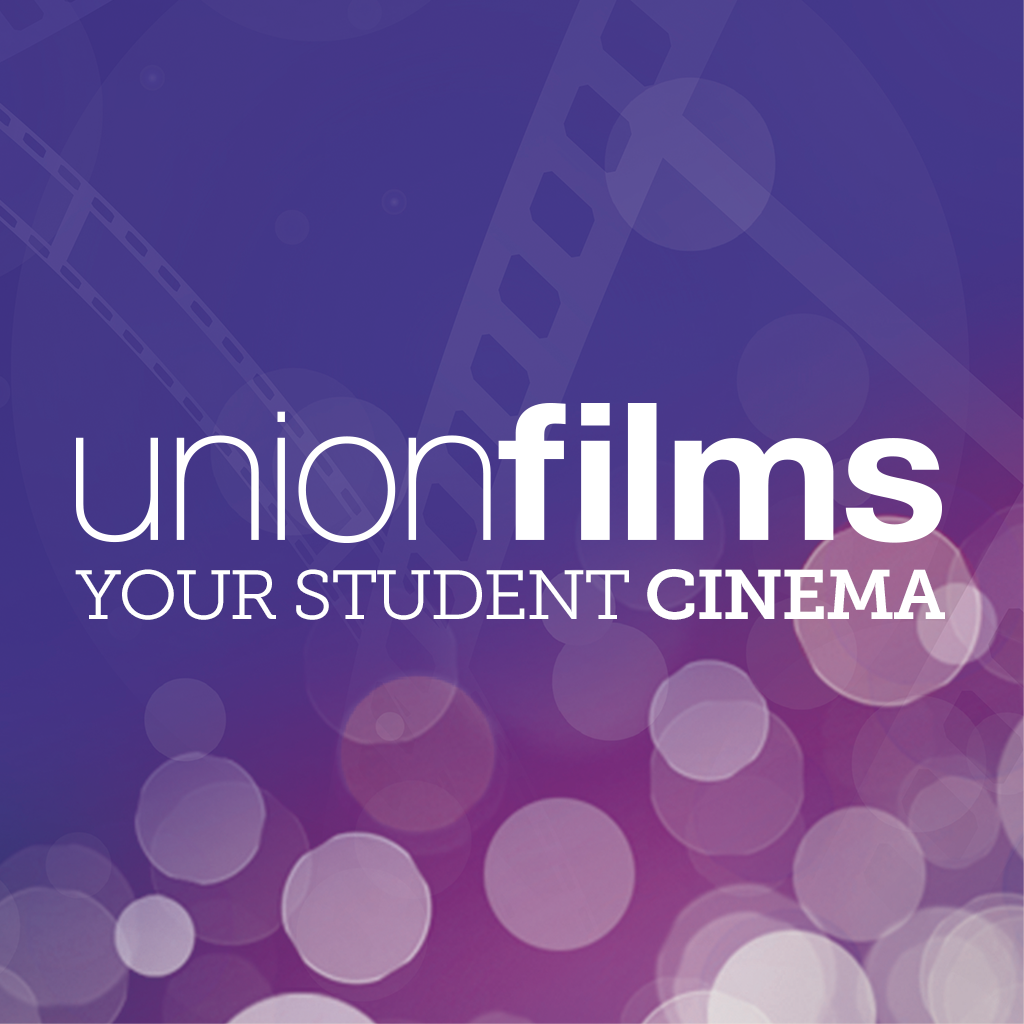 Union Films
Union Films is your student-run cinema, right at the heart of Highfield Campus. Located in the Union, we're completely run by volunteers; from the from the front of house staff who sell tickets and refreshments, to the projectionists who show the films on our 35mm and digital projectors. You can help out as much or as little as you like, and when you do, you get to see films for free!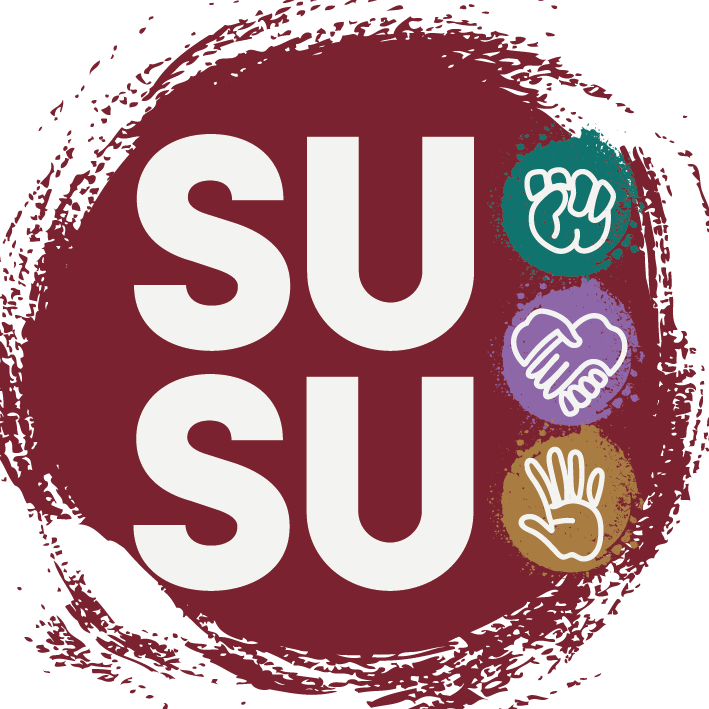 SUSU
We are the University of Southampton Students' Union (also called "SUSU"). We are here to represent the voice of students at every level and ultimately make their university experience unforgettable. Independent from the University, we're run by students, for students!