Freshers 2022: Bingo Lingo
28 Sep, -
The Cube The Cube
SUSU
SOUTHAMPTON! Brace yourselves! The South's original bingo is arriving at your SU!
Doors 18:00 / Last Entry 19:00
Stage Battles
Ridiculous Rounds
Weird and wonderful prizes that will change your life forever
What is Bingo Lingo?
We've taken bingo, shaken all the dust-out and turned it into one mad, confetti-filled, party-bingo night! You'll be sat at a table with all of your friends playing bingo in a fast paced full club night environment to win prizes that will change your life forever.
This is BINGO LINGO - Bingo like you've never experienced before. It's a mixture of amazing/sh*t prizes, all behaviour accepted, fast paced Bingo with a lot of nonsense & weird rounds in between with two elderly ladies on stage. Prepare yourself for an unrivalled experience of dance-offs, twerking, joke prizes and on stage mischief. It's an unmissable night of BINGO LINGO mayhem! Get your groups in early and plan in advance.
Check us out on Instagram: @BingoLingo
Full terms & conditions: www.bingolingo.club
Photography and filming may take place at this event. This content may be shared on social media, on our website, and in marketing materials. If you have any questions or concerns please contact sucomms@soton.ac.uk.
The Organisers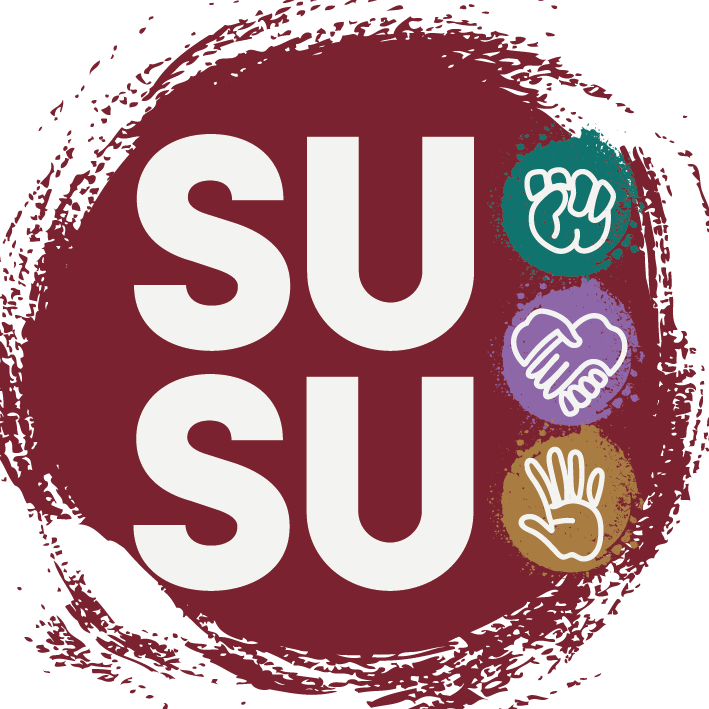 SUSU
We are the University of Southampton Students' Union (also called "SUSU"). We are here to represent the voice of students at every level and ultimately make their university experience unforgettable. Independent from the University, we're run by students, for students!