A History of Witchcraft
28 Nov, -
Meeting Room 2 Meeting Room 2
Witchcraft & Magick Society
Join us for a lecture and workshop on the history of witchcraft! Newbies welcome!
The Organisers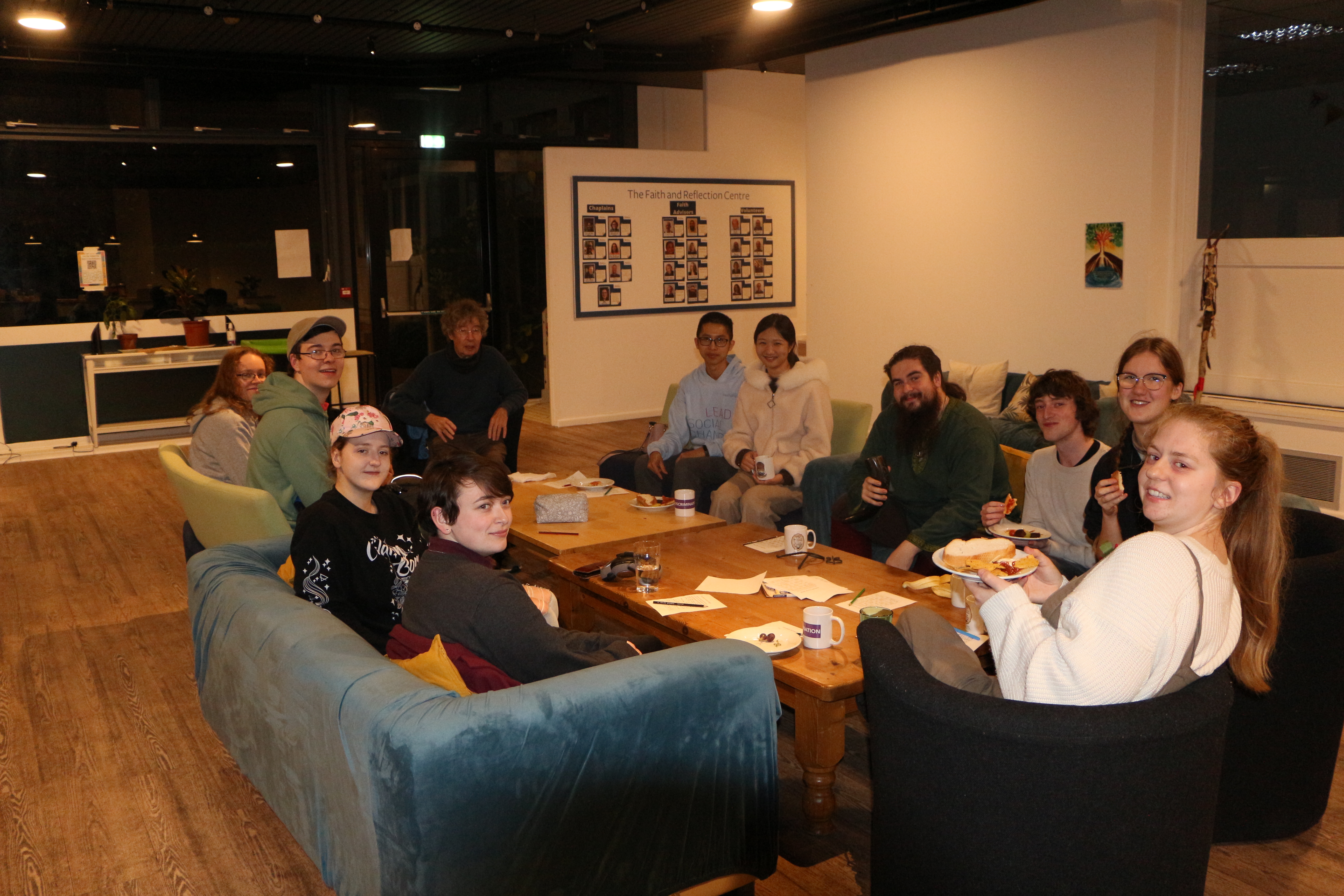 Witchcraft & Magick Society
Hey! We're Southampton University's Witchcraft & Magick Society. We welcome all paths and beliefs, and ask that all members remain respectful and accepting! Our aim is to celebrate with, learn from and support one another on our paths. Whether you're Wiccan, pagan, or a curious witch, join us and meet like-minded individuals!