Give Trip A Go: Winchester Christmas Market (Sold out)
2 Dec, -
Highfield Interchange Highfield Interchange
SUSU
Christmas is coming, and there is nothing better than a Christmas market to get into the vibe! Hop on the shuttle bus and come with us to the Winchester Cathedral's Christmas Market!
This time we are going to the Winchester Cathedral's Christmas Market, where is renowned for its bustling atmosphere, stunning location and handpicked high quality exhibitors, which attracts visitors from around the world each year who come to shop at the pretty wooden chalets, situated within the historic grounds.
Time and place:
Meet you at Highfield Interchange at 4:15pm and we will return from Winchester at 8:15pm. We will take the shuttle bus from Highfield Campus to Winchester.
If you are based in Avenue Campus you can just book your place and wait at your bus station, we will see you on the bus!
If you are based in WSA, you don't have to book the tickets, we will meet you at North Walls bus stop at 5:10pm, and we will walk to the market together.
Please note this trip is totally free but tickets need to be booked in advance, if you can't make it, please email giveitago@soton.ac.uk we can give your place to another student.
Whether you're on your own or with friends, this is a great opportunity to make new friends and enjoy the Christmas vibes! Hope we can see you there!
The Organisers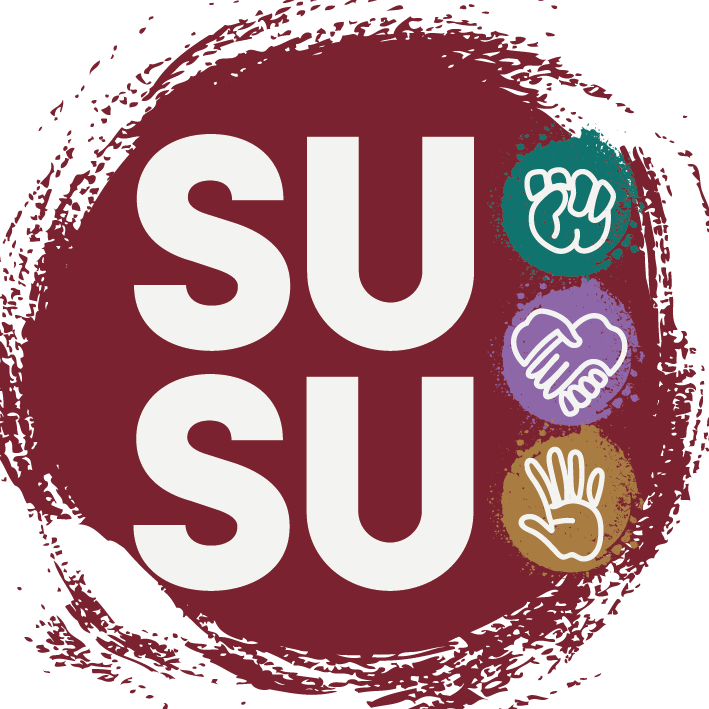 SUSU
We are the University of Southampton Students' Union (also called "SUSU"). We are here to represent the voice of students at every level and ultimately make their university experience unforgettable. Independent from the University, we're run by students, for students!