Disability in Sport Week: Southampton Sport free fitness classes
Open to all!
This includes all classes at Mayflower and the following classes at Jubilee Sports Centre/B42 facilities: Yoga, Latin Fusion, Indoor Cycling, Aqua, Circuit Training, Core Fitness, Total Stretch, Strong Nation, Fitness Pilates, Zumba, Pound Fit, and Dance Fit.
Bookable with a FREE Sports Pass: https://www.southampton.ac.uk/sportandwellbeing/membership/student-membership.page
Note: Please speak to the instructor beforehand with any needed adjustments or about any conditions.
The Organisers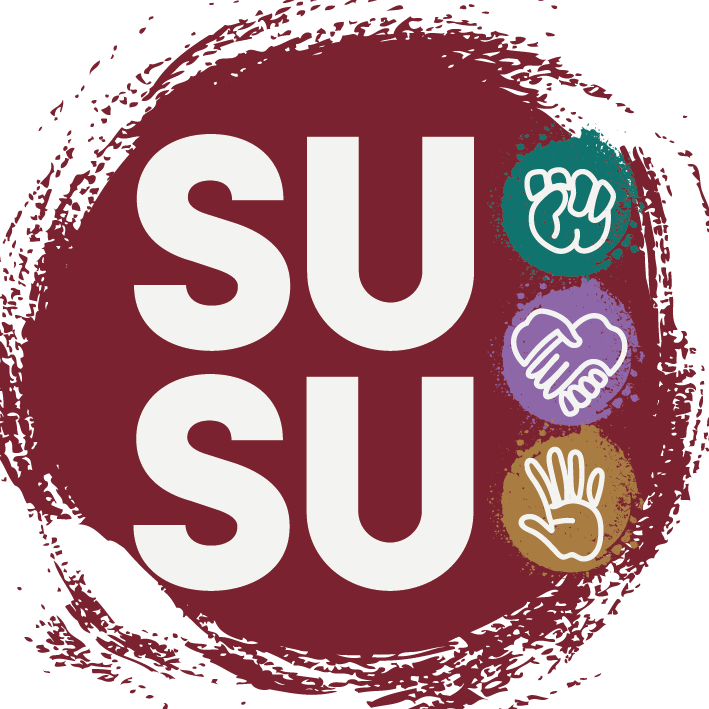 SUSU
We are the University of Southampton Students' Union (also called "SUSU"). We are here to represent the voice of students at every level and ultimately make their university experience unforgettable. Independent from the University, we're run by students, for students!