Give It A Go: Learn Sign Language with SignSoc
24 Nov, -
02/5053 02/5053
SUSU
We would like to invite you to a Beginners Sign Language session with the Sign Language Society.
In this session, you can learn some basic sign language expressions. This session is free but you need to book the ticket in advance. If you can not come, please email giveitago@soton.ac.uk, and we can give your place to other students.
Theis session will be held on 24 November from 6pm-7pm, in Room 5053 Building 2 (next to Highfield Interchange). Hope we can see you there!
The Organisers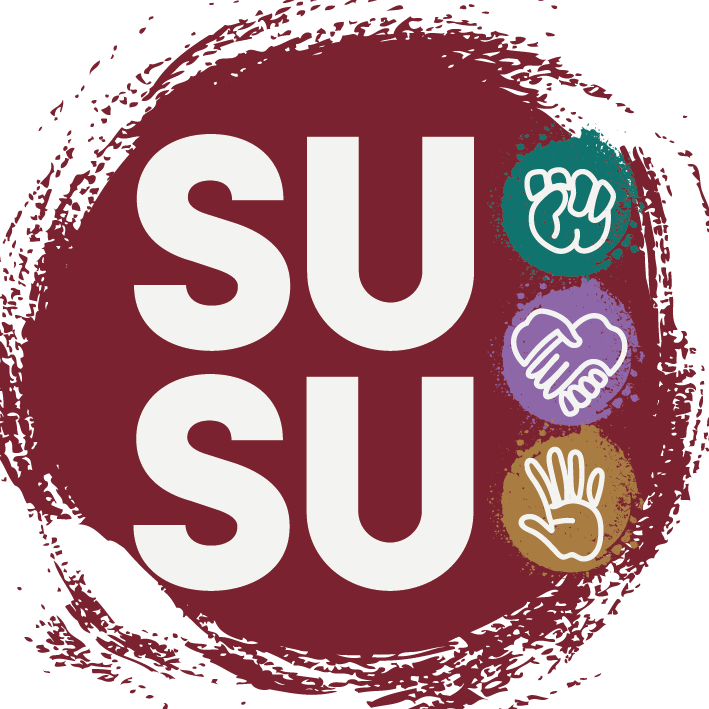 SUSU
We are the University of Southampton Students' Union (also called "SUSU"). We are here to represent the voice of students at every level and ultimately make their university experience unforgettable. Independent from the University, we're run by students, for students!