Accessible Yoga Session
28 Nov, -
Meeting Room 2, Level 1, Building 42 Meeting Room 2, Level 1, Building 42
Yoga Society,SUSU
Yoga Society will be running an Accessible Yoga Session, focusing on breathwork as part of SUSU's Disability History Month Campaign.
The Organisers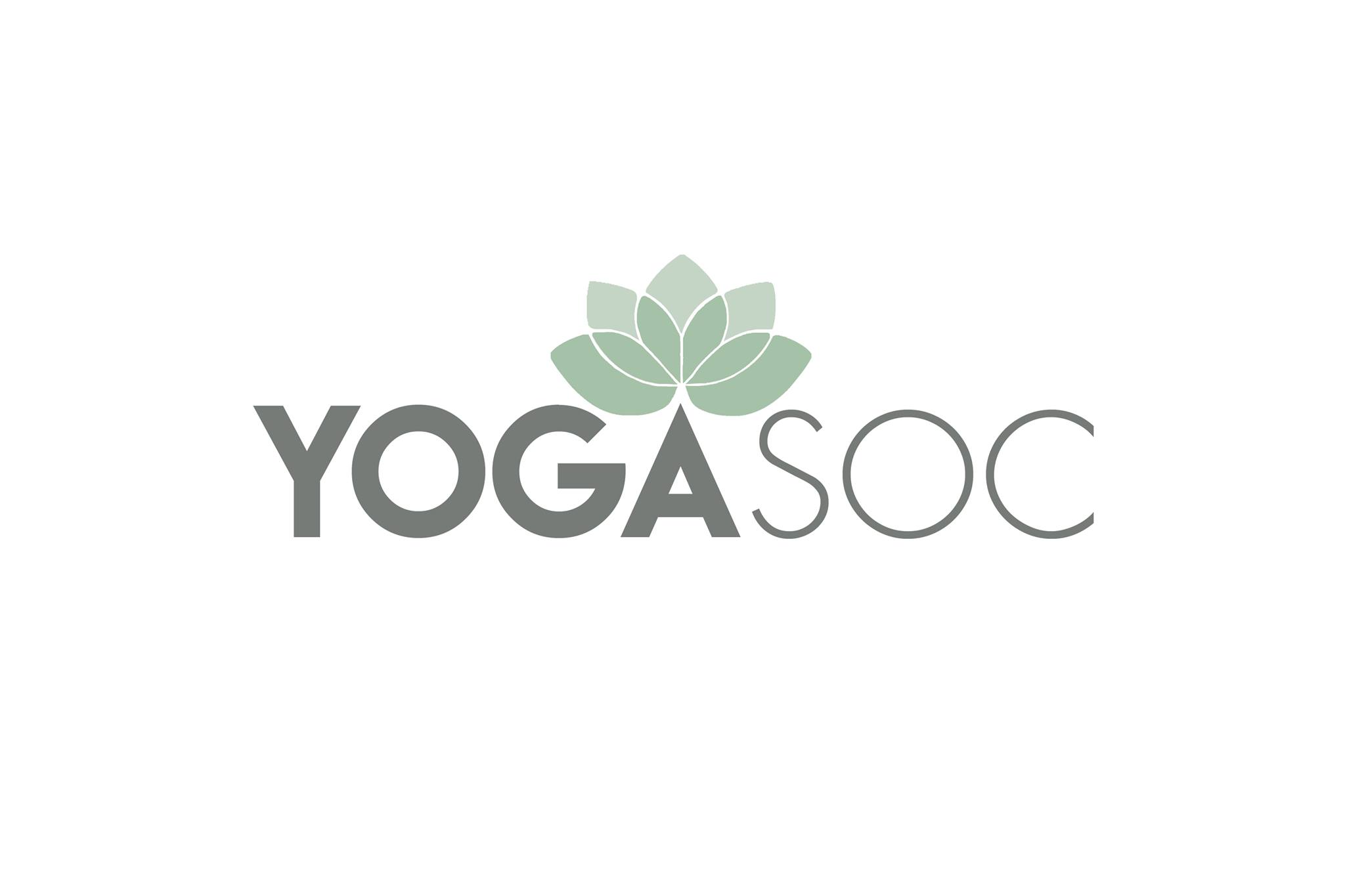 Yoga Society
Traditional Hatha, Yoga Flow, Gentle Yoga and Beginner's classes for everyone at the University of Southampton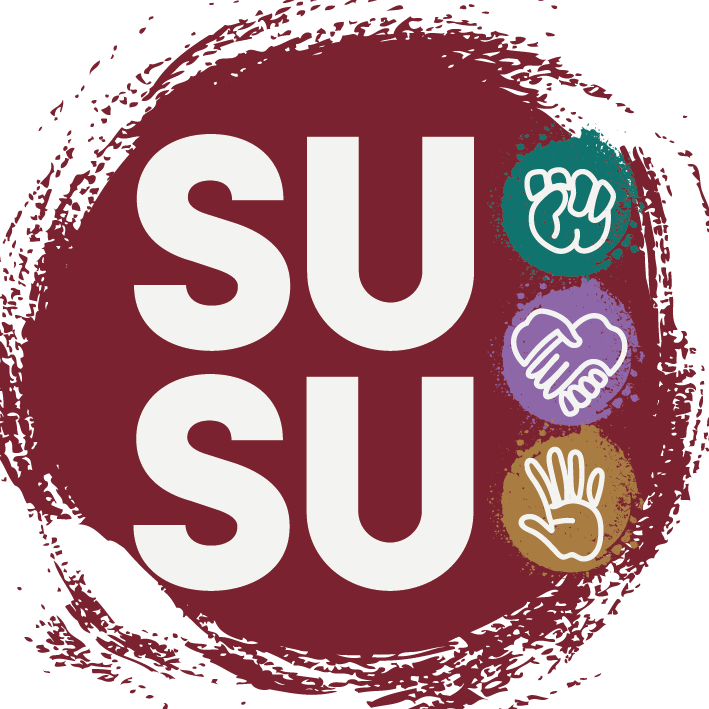 SUSU
We are the University of Southampton Students' Union (also called "SUSU"). We are here to represent the voice of students at every level and ultimately make their university experience unforgettable. Independent from the University, we're run by students, for students!