GIAG Painting Afternoon- You Are More Than Your Studies
12 Jan, -
WSA Cafe WSA Cafe
SUSU
Take a moment out of your busy exam month and join us for this painting afternoon to relieve your stress, you are more than your studies! You can choose from plant pots or mugs and paint with the paints we provide.
Time and Place: 12th January, from 15:00-17:00 at WSA Cafe.
Please note this workshop is free, does not require ticket booking and is on a first come, first served basis, so please join us earlier to avoid disappointment! Hope we can see you there!
The Organisers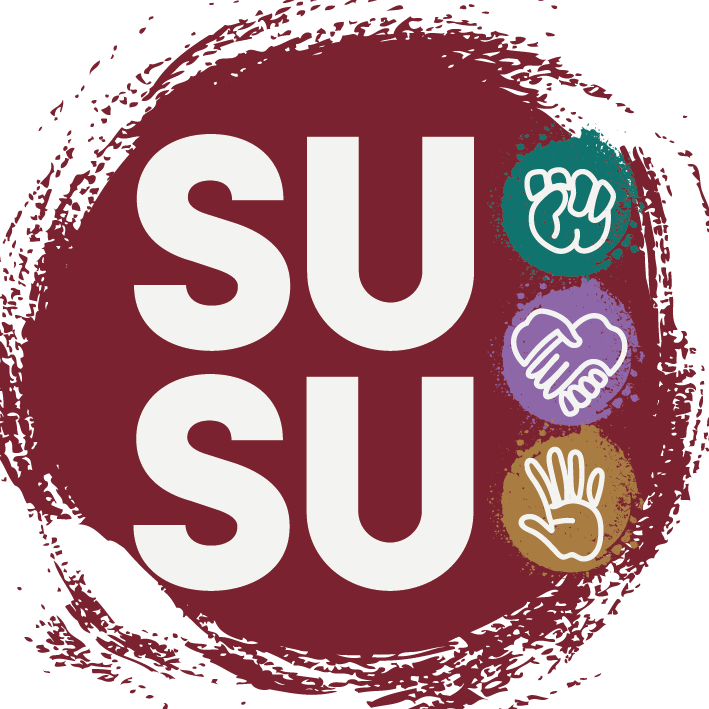 SUSU
We are the University of Southampton Students' Union (also called "SUSU"). We are here to represent the voice of students at every level and ultimately make their university experience unforgettable. Independent from the University, we're run by students, for students!