GIAG Taster Session: Choir with Jazzmanix
31 Jan, -
34/1025 34/1025
SUSU
Jazzmanix is offering a free choir taster session for you!
Jazzmanix has a really friendly atmosphere and you will have the chance to meet new people and try out singing a couple of songs - no experience required and you do not need to be able to read music! The room we are in is wheelchair and accessible friendly.
When and where:
This session will be holding at room 1025 in Building 34, last 2 hours from 6pm-8pm.
Whether you're a music lover or not, you'll have a great time here! If you have any questions, please email giveitago@soton.ac.uk.
The Organisers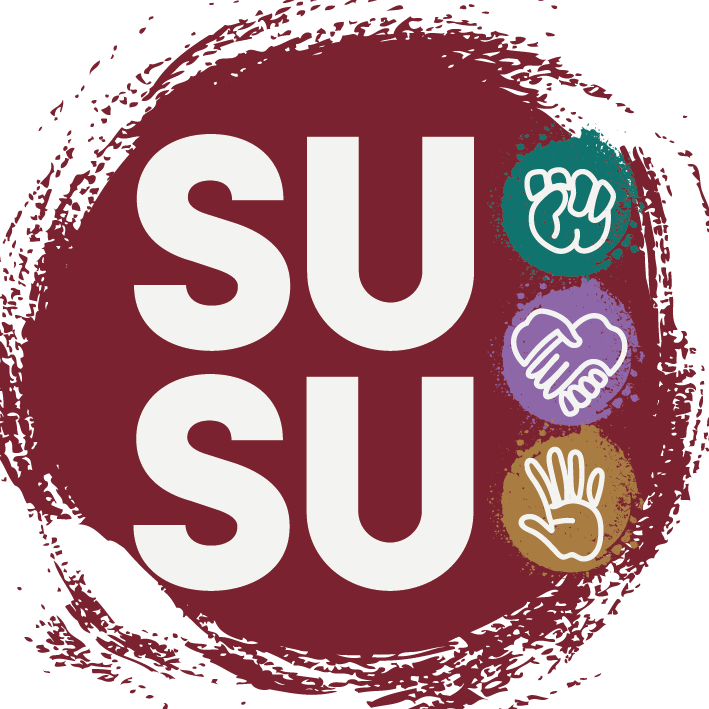 SUSU
We are the University of Southampton Students' Union (also called "SUSU"). We are here to represent the voice of students at every level and ultimately make their university experience unforgettable. Independent from the University, we're run by students, for students!