Come N Go: Ninja Warrior Adventure
10 Feb, -
Ninja Warrior Ninja Warrior
SUSU
Ninja Warrior is inspired by ITV's hit programme, you can climb, balance, jump and swing across different obstacles using and developing your Ninja skills. Don't forget the famous Warped Wall! A great place for some activities and for keeping fit Ninja Warrior UK Adventure Park Southampton is waiting for you to come and conquer!
Now Give It A Go is offering this best opportunity for you to be a Ninja, we are going to Ninja Warrior in Southampton! We are offering a super discounted price of just £10 per student including socks! You think that's it? We'll take you from campus to the play area with a shuttle bus, no need to worry about transport! Our shuttle bus will depart from campus.
Our shuttle bus will be leaving from WSA and Highfield, so have a look at the ticket type before you book your tickets.
What you need to bring:
A bottle of water
Your student ID
When and where:
If you are departuring from Highfield, meet you at Redbrick at 3:30pm.
If you are depaturing from WSA, meet you at WSA Cafe at 3:10pm.
The session will take place from 4pm to 6:15pm and our shuttle bus will take you back to your starting point.
Hope we can see you there and if you have any questions, please email at giveitago@soton.ac.uk.
The Organisers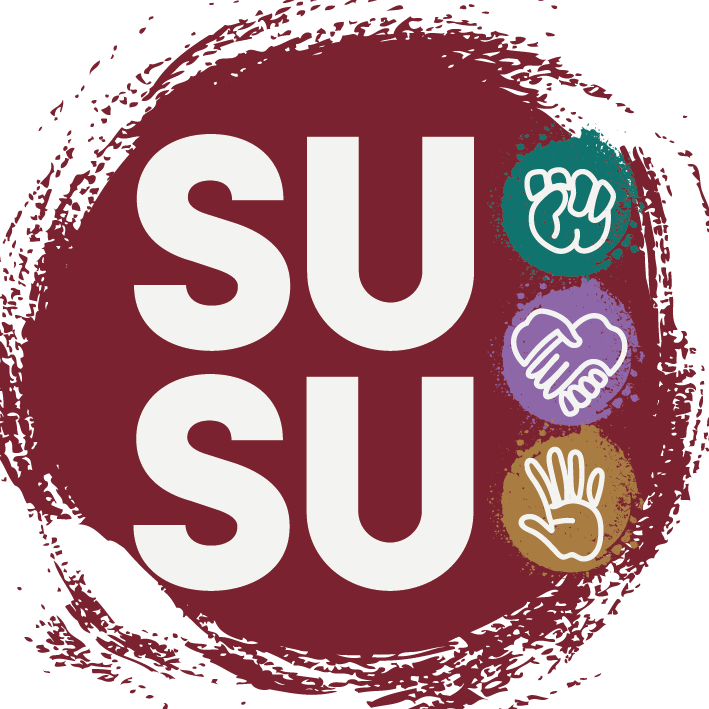 SUSU
We are the University of Southampton Students' Union (also called "SUSU"). We are here to represent the voice of students at every level and ultimately make their university experience unforgettable. Independent from the University, we're run by students, for students!