Fire Festival
14 Mar, -
Red Brick Area Red Brick Area
Persian,SUSU
During SUSU Culture Festival, Persian Society will be hosting their annual Fire Festival event.
The history of the event goes back to ancient Persian beliefs in which Persians believed in fire's purifying power. Crossing through the fire was used as a way to prove one's innocence, as Siavash did in Ferdowsi's epic poem, Shahnameh. Iranians still celebrate this ancient event by jumping over odd number of bonfires on the last Tuesday night of the year before the beginning of the New Year in Spring, to cleanse themselves of all the misfortunes and impurities of the past year and get ready to welcome the Norouz.
There will be music, food and drinks alongside the fire jump. Come along and join in the festivities!
The Organisers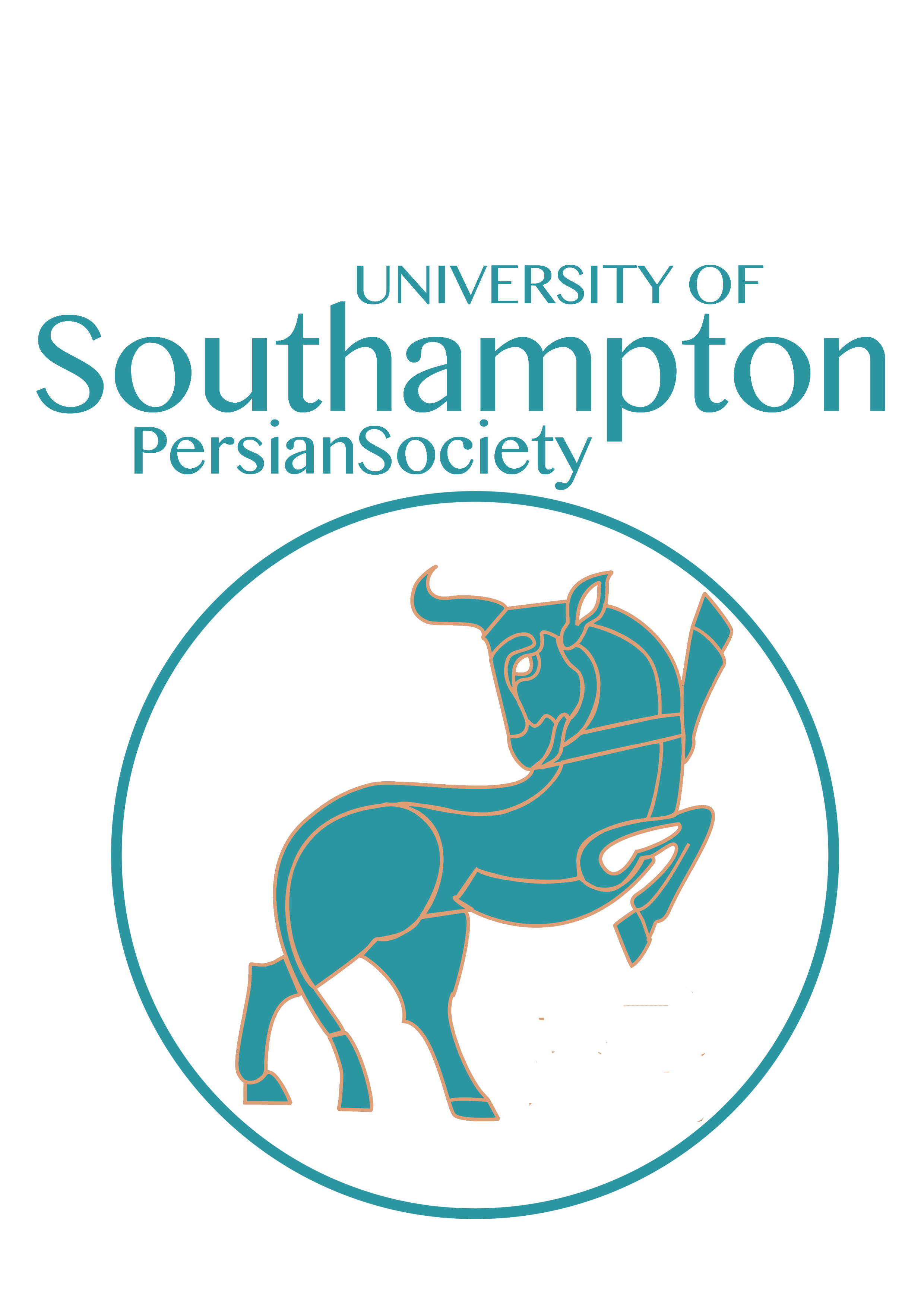 Persian
Persian society aims to introduce Iran and Persian culture to our academic community and offer celebrations and events based on the ancient culture of Iran. In addition, participate in Social events to introduce Iran and learn about other countries and cultures as well. Persian society organise regular gatherings for students, staff and alumni in order to create an opportunity for them to make friends, share their problems and reach for help if needed. The society tries to materialise these objectives through some cultural and social activities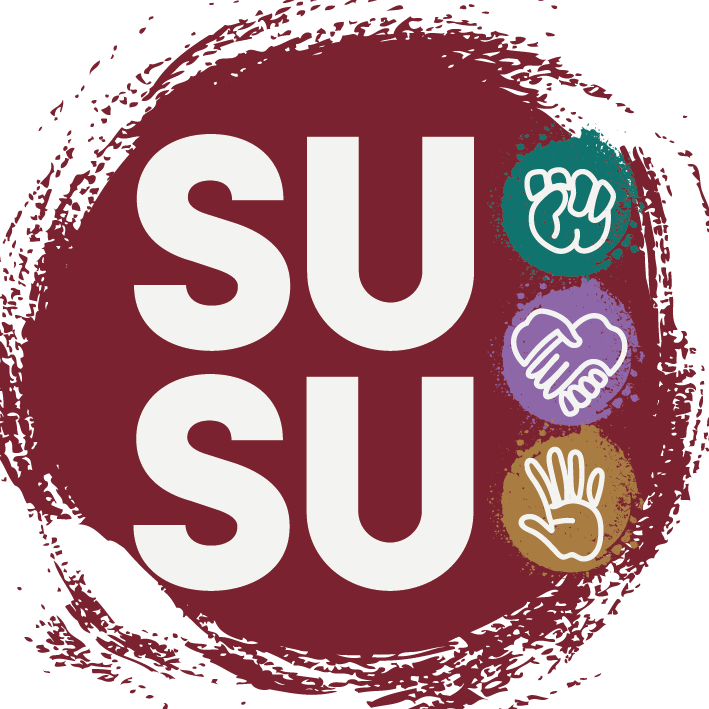 SUSU
We are the University of Southampton Students' Union (also called "SUSU"). We are here to represent the voice of students at every level and ultimately make their university experience unforgettable. Independent from the University, we're run by students, for students!