Langar
13 Mar, -
Garden Court Garden Court
SUSU,Sikh Society
To kick off this year's SUSU Culture Festival, Sikh Society will be hosting Langar on campus. Everyone is welcome to join and enjoy the food together.
What is Langar?
Langar was created by the first Sikh Guru, Guru Nanak Dev Ji in the 1500s. It is free food available to everyone at any time, regardless of their gender, race or religion. Langar can be found in every Gurdwara across the world. It is run by Sevadars (volunteers) who prepare, make and serve the food, as well as wash up. Service without expectation of reward (Seva) is mandatory for every Sikh, as it instills humility and compassion in the mind.
Everyone sits on the floor whilst eating together, to highlight the fact that we are all equal. Everyone serves each other and no worldly titles remain in Langar; even a King would sit and eat next to a homeless person. All the food is pure vegetarian, so that people of all beliefs can eat it.
The Organisers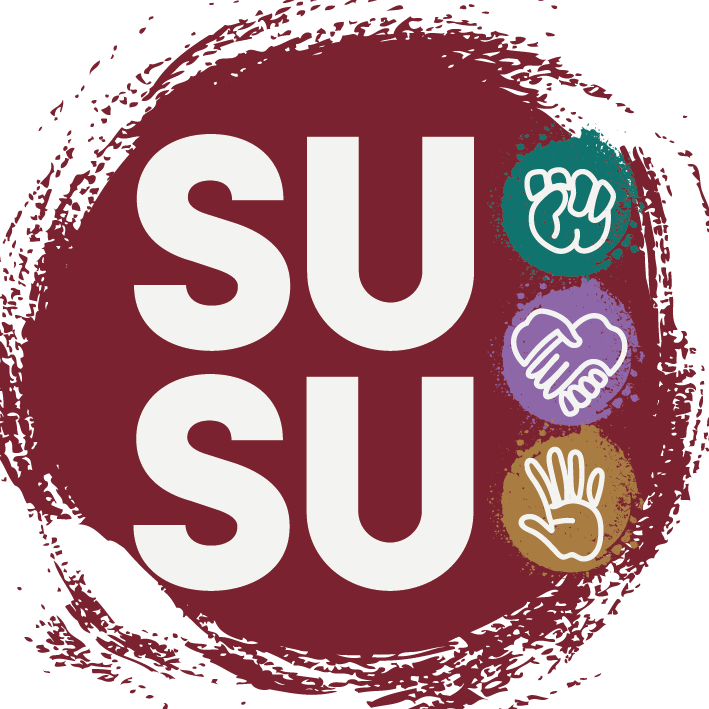 SUSU
We are the University of Southampton Students' Union (also called "SUSU"). We are here to represent the voice of students at every level and ultimately make their university experience unforgettable. Independent from the University, we're run by students, for students!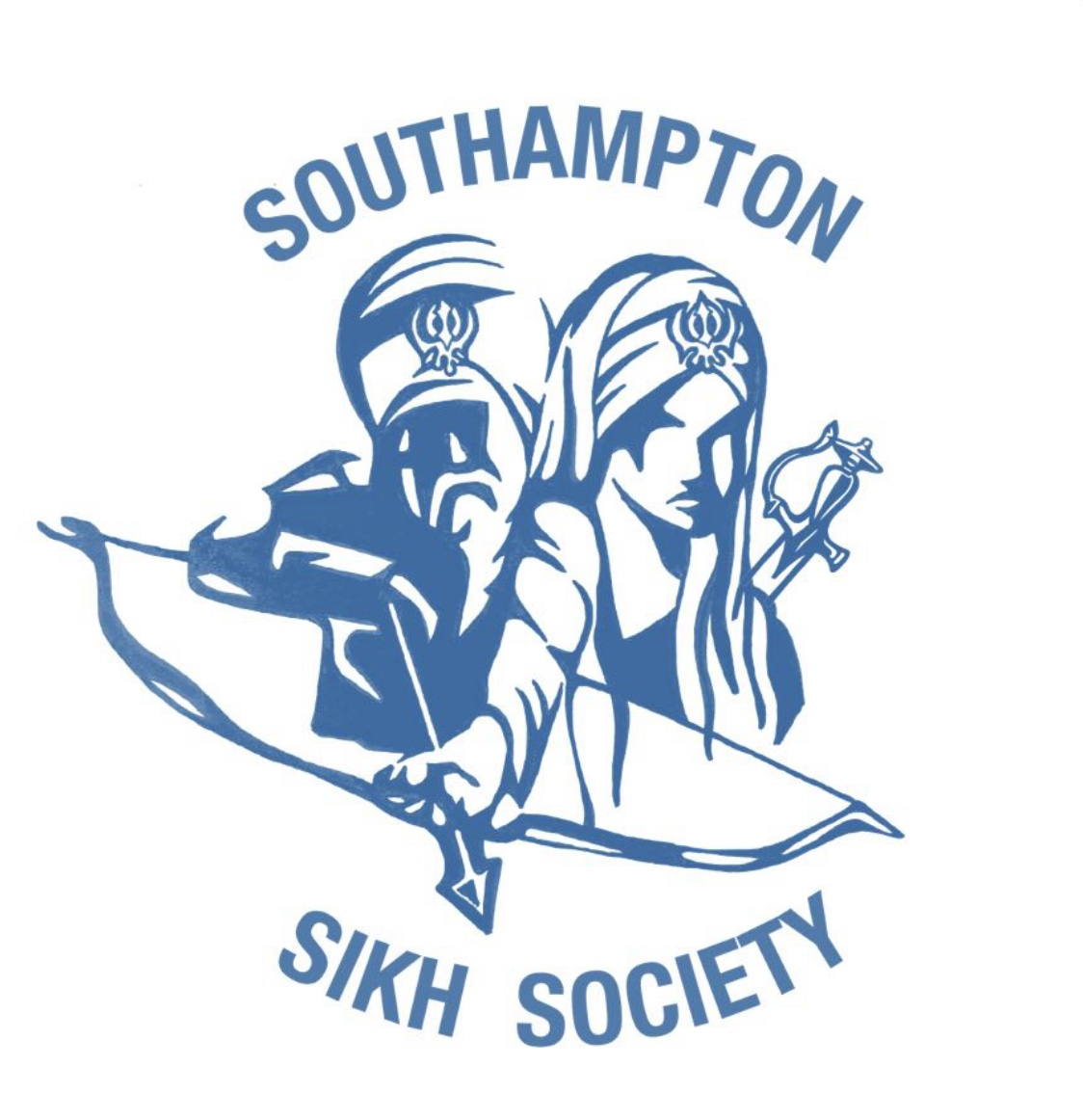 Sikh Society
A society which aims to bring Sikhs and non-Sikhs together to learn about Sikh teachings and values. Our purpose is to gather like-minded individuals to engage with Sikh principles for example, Seva (selfless service) and charity. We want to create a safe space where students can feel comfortable and be themselves.