GIAG Crafternoon: Paint Easter Eggcup at Highfield
23 Mar, -
Concourse Concourse
SUSU
Get ready for Easter festivities by painting your very own eggcup!
This fun and creative crafternoon workshop is perfect for all skill levels. With just a plain eggcup and some paint, you can unleash your inner artist and create a one-of-a-kind piece that will add a pop of color and cheer to your Easter table. You can free choose between plain eggcup and a bunny eggcup:)
Time and place:
The workshop will take place on 23rd March at 14:00 in the Concourse (inside SUSU building).
Please note this workshop is totally free, all things you need will be provided. Tickets need to be booked in advance, if you can't make it, please email giveitago@soton.ac.uk we can give your place to another student.
Photography and filming may take place at this event. This content may be shared on social media, on our website, and in marketing materials. If you have any questions or concerns please contact giveitago@soton.ac.uk.
The Organisers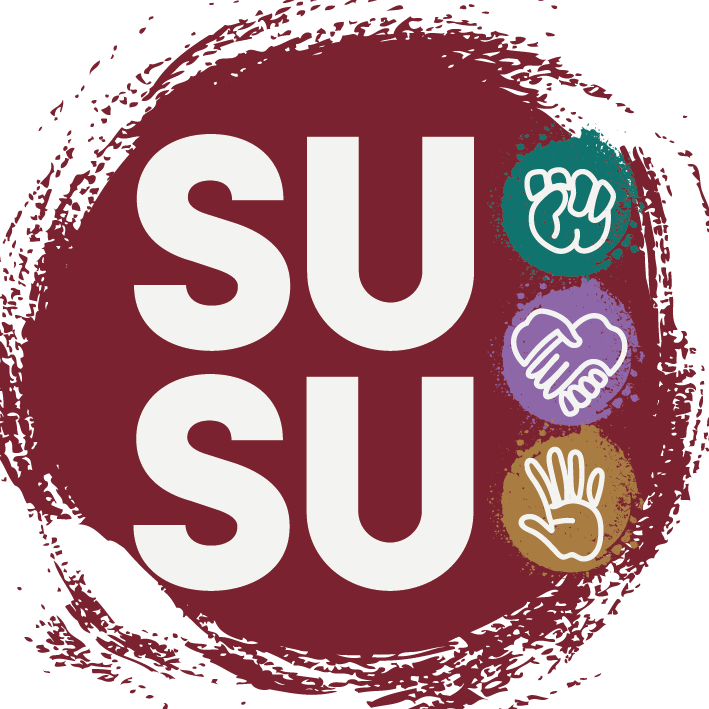 SUSU
We are the University of Southampton Students' Union (also called "SUSU"). We are here to represent the voice of students at every level and ultimately make their university experience unforgettable. Independent from the University, we're run by students, for students!