Nowruz
20 Mar, -
Room 2013, Building 176, Boldrewood Innovation Room 2013, Building 176, Boldrewood Innovation
Persian,SUSU
Join Persian Society's Nowruz celebration on Monday 20th March!
The Iranian New Year, also known as the Persian New Year, is the festival that celebrates the beginning of a new year on the Iranian Solar Hijri calendar. The word Nowruz means new day; its spelling and pronunciation may vary by country.
The Organisers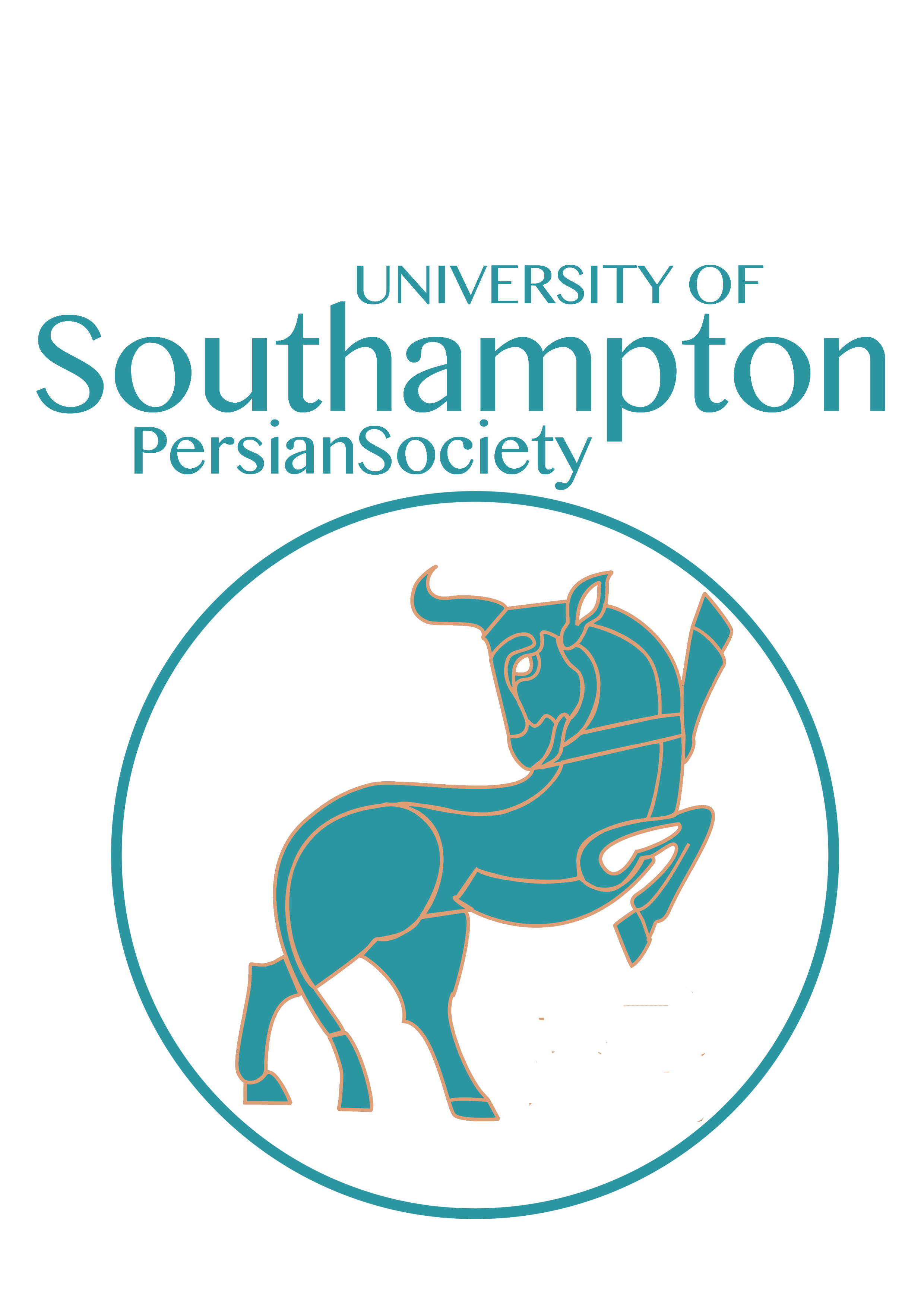 Persian
Persian society aims to introduce Iran and Persian culture to our academic community and offer celebrations and events based on the ancient culture of Iran. In addition, participate in Social events to introduce Iran and learn about other countries and cultures as well. Persian society organise regular gatherings for students, staff and alumni in order to create an opportunity for them to make friends, share their problems and reach for help if needed. The society tries to materialise these objectives through some cultural and social activities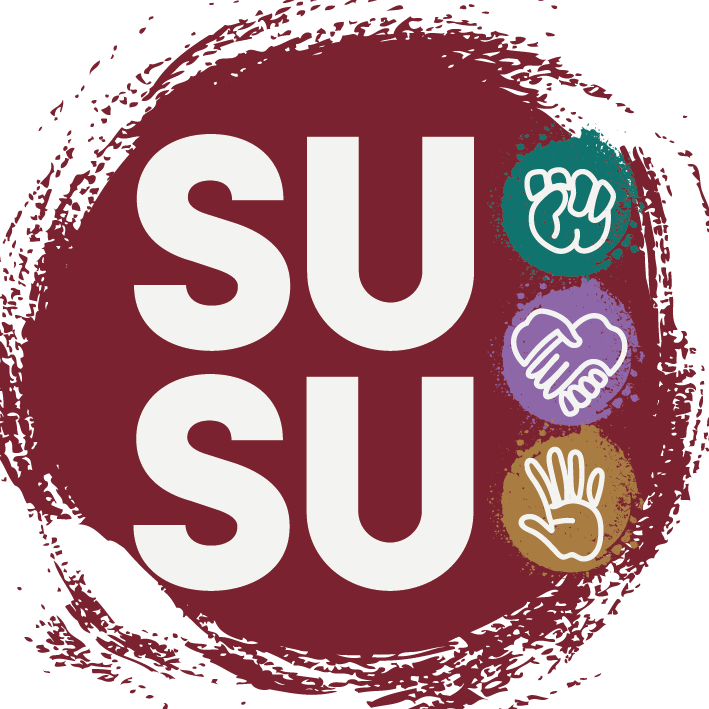 SUSU
We are the University of Southampton Students' Union (also called "SUSU"). We are here to represent the voice of students at every level and ultimately make their university experience unforgettable. Independent from the University, we're run by students, for students!