Grad Ball 2023
10 Jun, -
SUSU Building 42 SUSU Building 42
SUSU
It's time... you're invited to Grad Ball 2023 on Saturday 10 June 2023, from 20:00 - 03:00.
As chosen by you, SUSU will be delivering your very own Masquerade Ball! We're excited to bring you live music, a ballroom dancefloor and plenty of beautiful photo opportunities, with more details to be announced soon.
Grad Ball will take place at your students' union, which will be completely transformed for your celebration of your time at Southampton. The dress code is Black Tie, so dress to impress - and don't forget your masquerade masks!
Early Bird tickets are now on sale for £30.00 + booking fee.
General release tickets will be on sale from Wednesday 26 April for £35.00 + booking fee.
Final release tickets will be on sale from Wednesday 31 May for £40.00 + booking fee.
All tickets are currently open to final year students only.
Photography and filming may take place at this event. This content may be shared on social media, on our website, and in marketing materials. If you have any questions or concerns please contact sucomms@soton.ac.uk.
The Organisers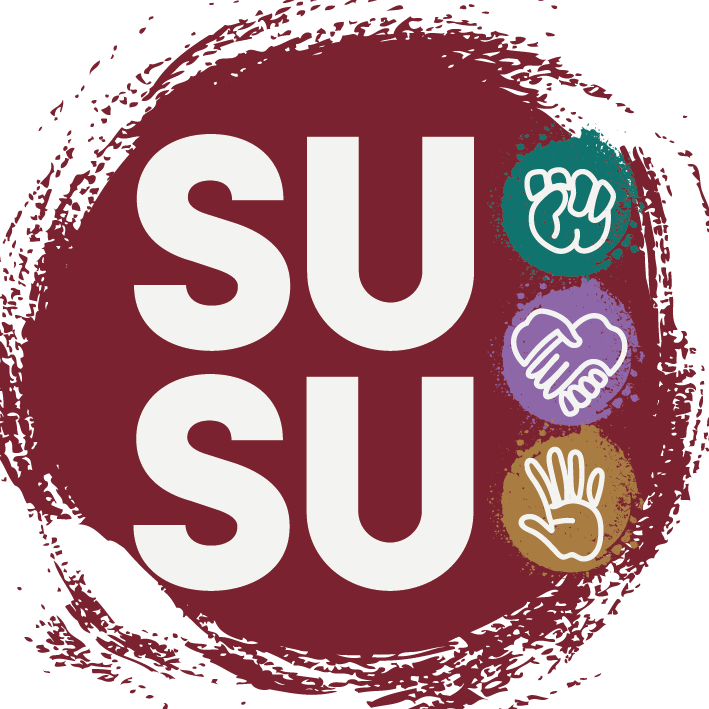 SUSU
We are the University of Southampton Students' Union (also called "SUSU"). We are here to represent the voice of students at every level and ultimately make their university experience unforgettable. Independent from the University, we're run by students, for students!